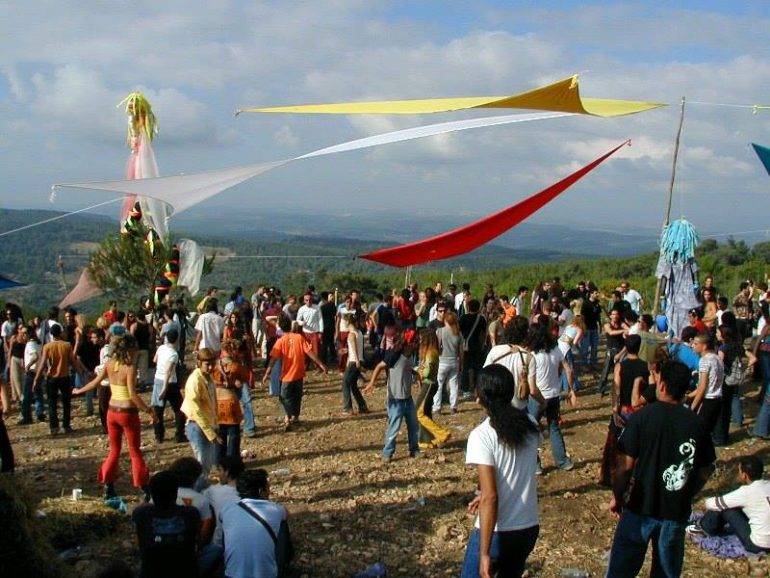 All the old timers will tell you that parties used to be better in the old days. But old timers always say that about the old days. But yes parties were different in the old days. And these rare videos of Goa Trance parties in the 90s and early 2000s from around the world will show you how. Watch and judge for yourself!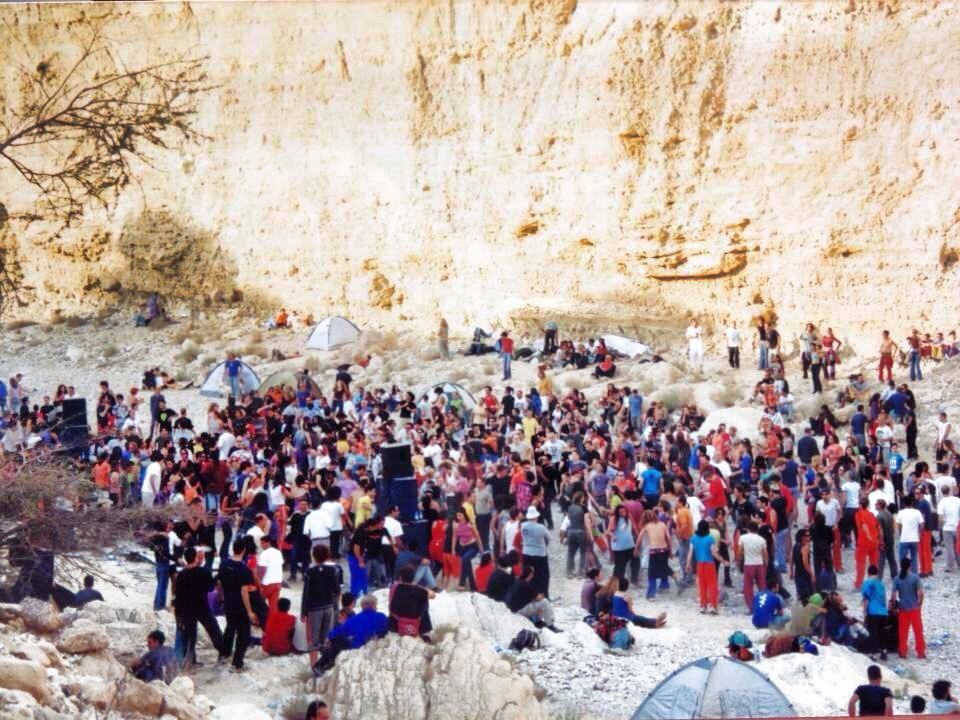 CHECK HOW THE PEOPLE DANCE, TODAY YOU WILL SEE EVERYONE JUMPING TOGETHER ON THE BEAT. IN THE OLD VIDEOS EACH DANCER IS GOING THROUGH HIS OWN STORY AND HIS OWN DANCE, AND YET, THEY ALL SEEM SO MUCH MORE TOGETHER.
First you need to realize how lucky we are to have these videos of Goa Trance parties in the 90s. There were no smart phones, there was no culture of documenting everything you do. People, especially in Goa Trance parties, were really into experiencing things, no recording them. And on top of that people just didn't want their photos taken and for sure didn't want themselves on video. Cameras were broken, and people taking video were thrown out of parties. Luckily, we're a culture of rebels, and people rebelled against that as well. So we have these videos to share.
…PEOPLE JUST DIDN'T WANT THEIR PHOTOS TAKEN AND FOR SURE DIDN'T WANT THEMSELVES ON VIDEO. CAMERAS WERE BROKEN, AND PEOPLE TAKING VIDEO WERE THROWN OUT OF PARTIES.
The old timers are partly right. They are also partly wrong. Some things used to better in the old times, but some were not. Yes, it was all fresh, it was totally non-commercial, it was about the music and not about "names". But parties also got busted non stop, sound systems used to suck, etc. That is the nature of change, you lose some things, you gain others. Parties and festivals are still amazing these days.
We don't believe in glorifying the past. But we do believe in learning from the past. And there 's a lot to learn from these videos from Goa Trance parties in the 90s and 2000s. Check how the people dance, today you will see everyone jumping together on the beat. In the old videos each dancer is going through his own story and his own dance, and yet, they all seem so much more together. There is no big deco, no impressive stages, simple sound systems, at times it takes you time to even find where is the DJ. And yet, the amazing vibe just pours out of the screen at you and it is better than anything else.
So go down the rabbit hole. Have fun!
Check these amazing videos of Goa Trance parties in the 90s and early 2000s below: 
Israel, 1993
Full Moon Party, Ko Phangan, Thailand, 1993
Ibiza, 1994
Tokyo Stree Party, Japan, 1995
Goa, India, 1997 
California, USA, 1997
Goa, India, 1998
Solipse Festival, Ozora, Hungary, 1999
El Cuco Festival, Puerto Rico, 2000
Albert Hofmann & Goa Gil, Switzerland, 2001 
Alien Safari, South Africa, 2001
The Gathering, Japan, 2002
Desert party, Israel, 2004
Original article by Trancentral > Here