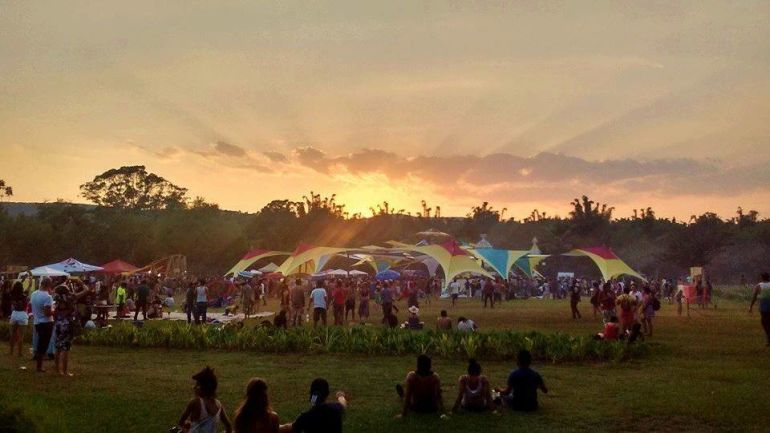 In Psytrance culture the location, nature, all that surrounds the party is a major component of what the party is – it's a crucial part of the experience. And so the location of the party is very important.
THESE ARE THE KIND OF LOCATIONS THAT WHEN THE LIGHT APPEARS AFTER A HARD NIGHT OF PARTYING WILL TAKE YOUR BREATH AWAY AND MAKE YOU APPRECIATE THE PRIVILEGE TO BE A PART OF THIS UNIVERSE.
We all want to dance and go through the Psytrance journey in an amazing party location – and organizers around the world work hard to make it happen. So we've collected for you 20 of the most amazing party locations photos we found. Places we all would love to party in. These are the kind of locations that when the light appears after a hard night of partying will take your breath away and make you appreciate the privilege to be a part of this universe. Places where nature around of you is a major part of the tribal experience. That's one of those things really worth partying for!
And if you have a photo to add – please post them in the comments or PM us on Trancentral's Facebook Page.
Check these 20 Most Amazing Party Locations photos below (in no particular order):

Mundo de Oz, Brazil, 2012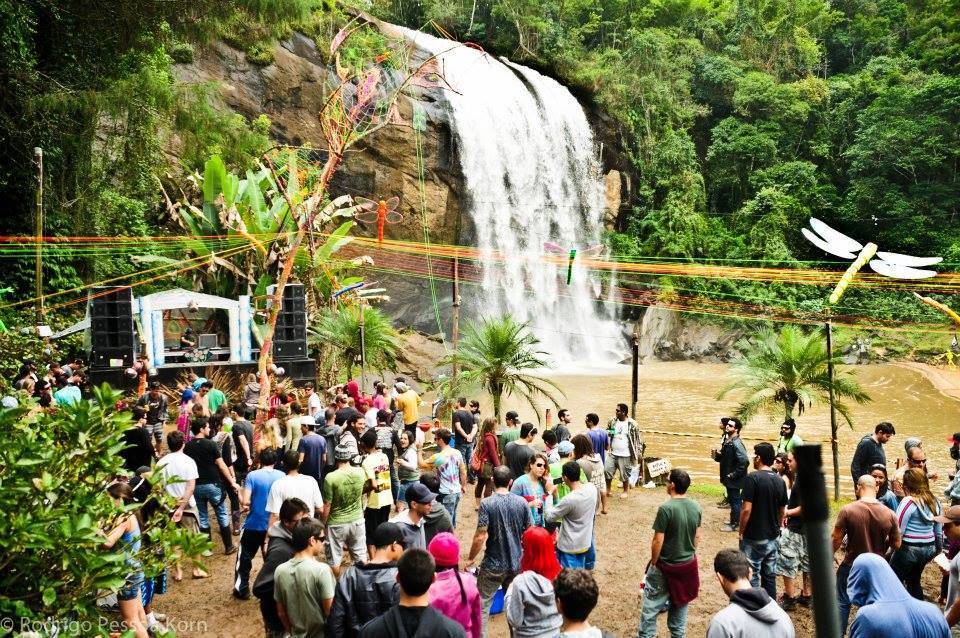 Photo by Rodrigo Pessoa Korn
Shankra Festival, Switzerland, 2015.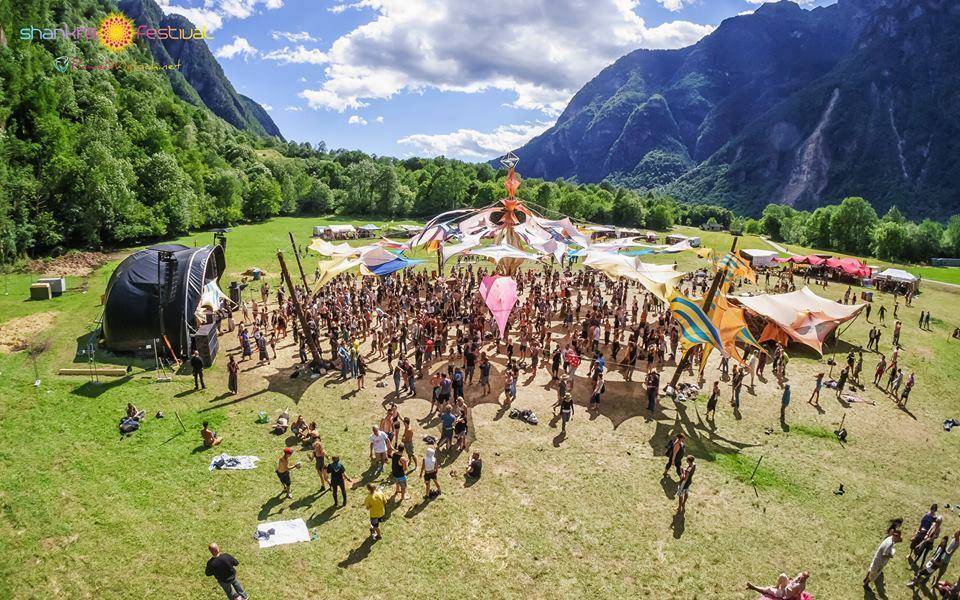 Photo by Shankra Festival.
Somewhere in the Negev Desert, Israel.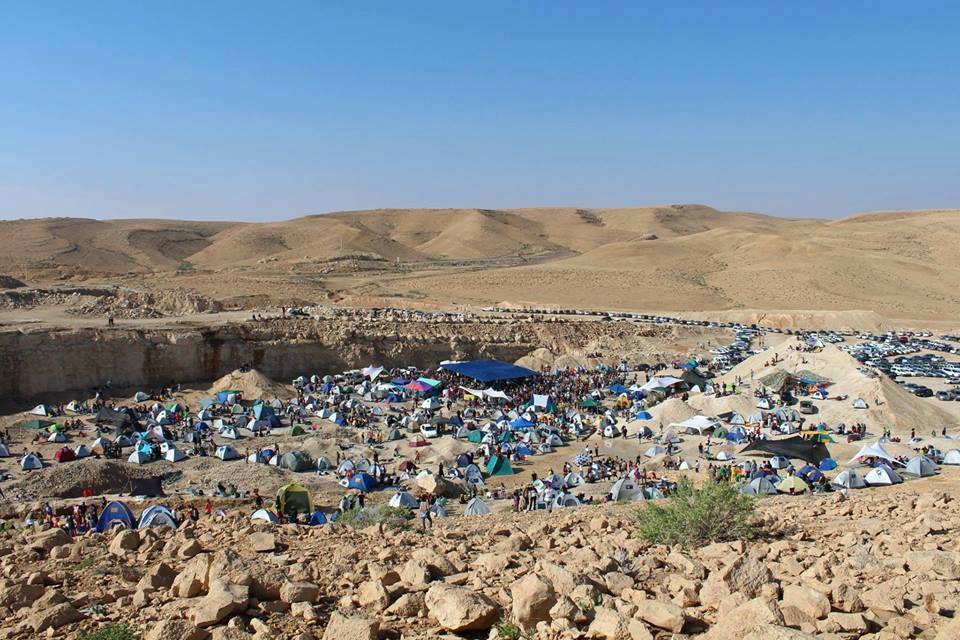 Photographer unknown.
Mundo de Oz, Brazil, 2016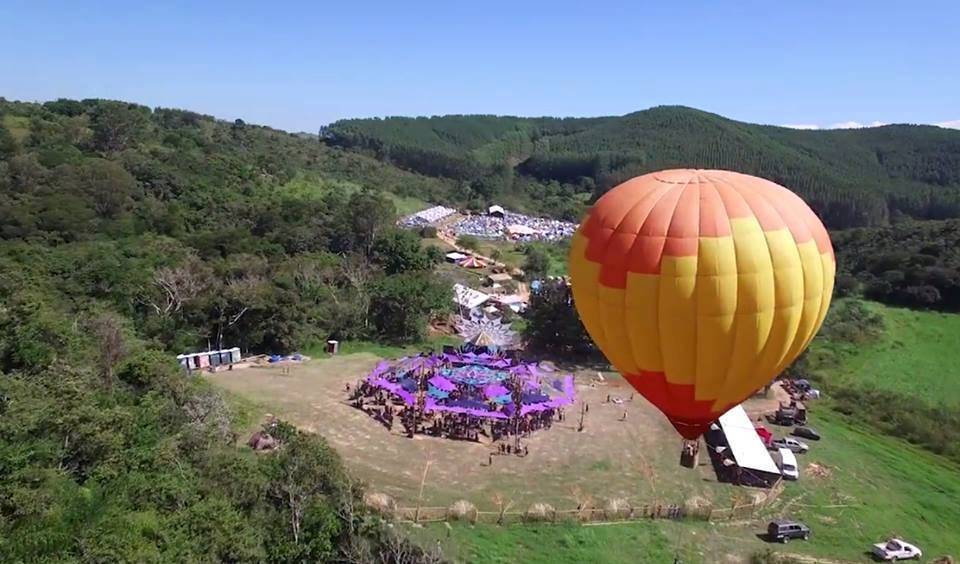 Photographer unknown.
Judea Desert, Israel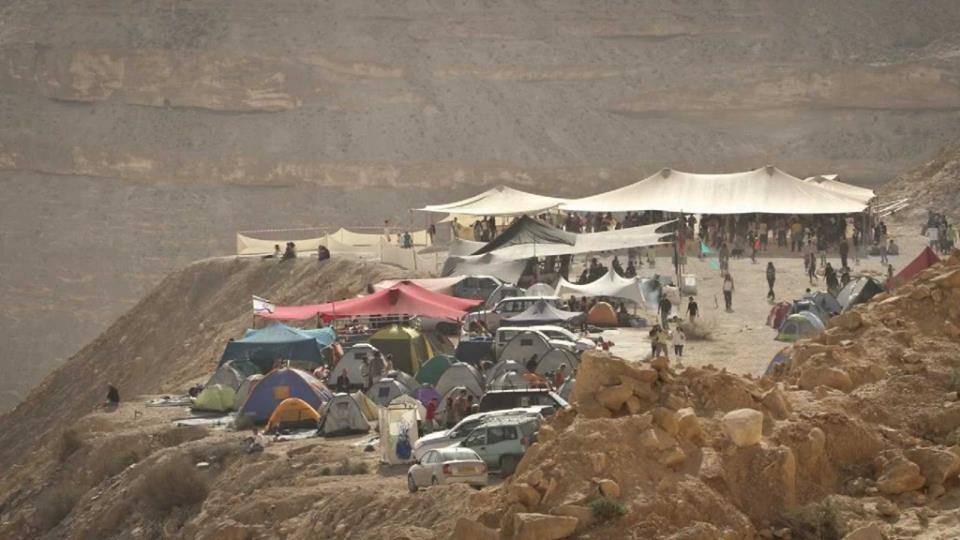 Photo by Tomer Yekutiel.
Re-Birth, Japan, 2016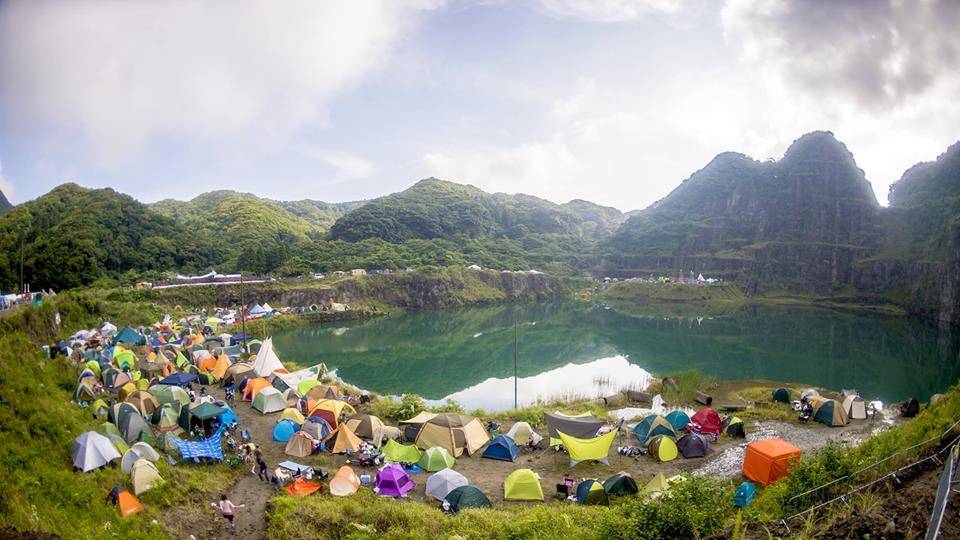 Photo by Kotaro Manabe.
Catimbau National Park, Pernambuco, Brazil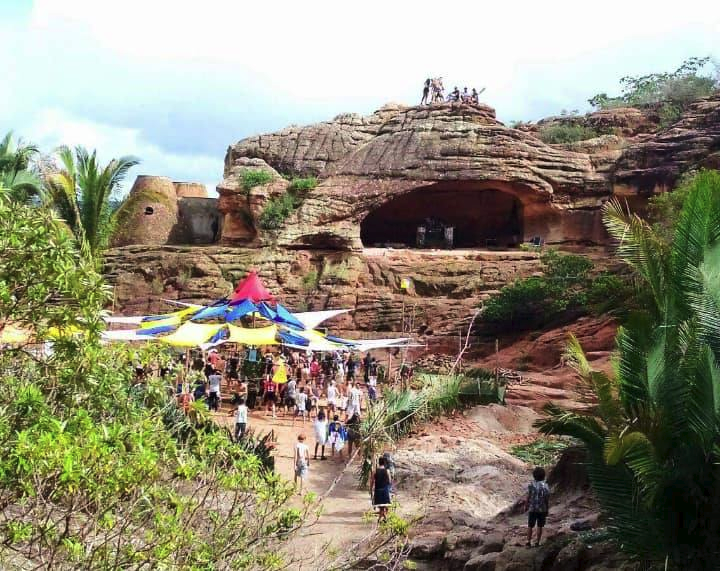 Photo by Ramon Lopes.
Kundalini Festival, Brazil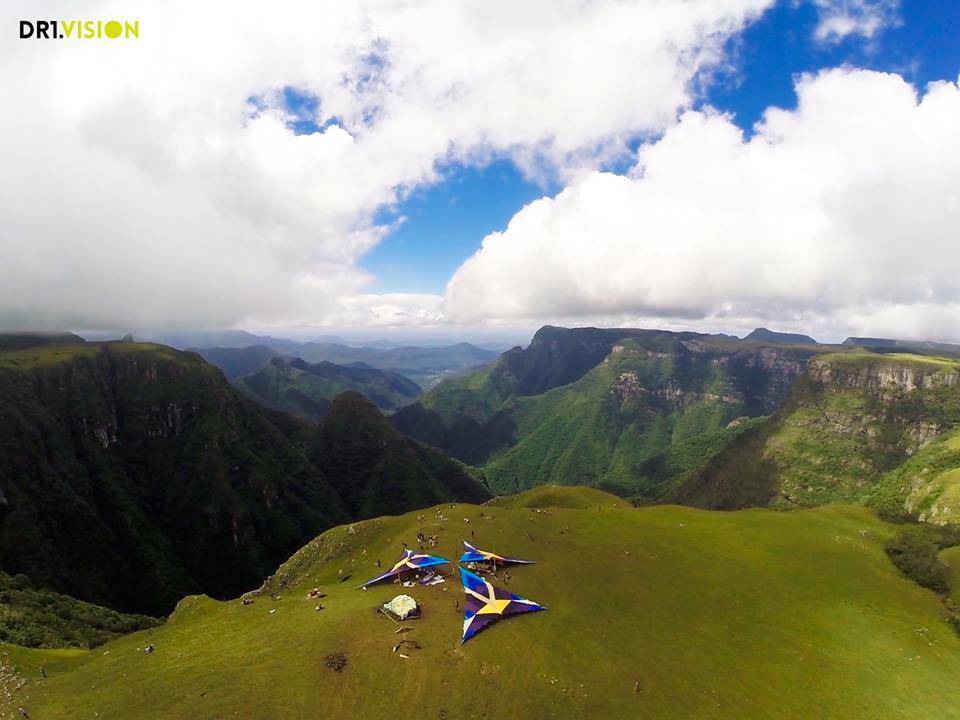 Photo by dr1.vision.
Under Mount Fuji, Green Magic, Japan, 2017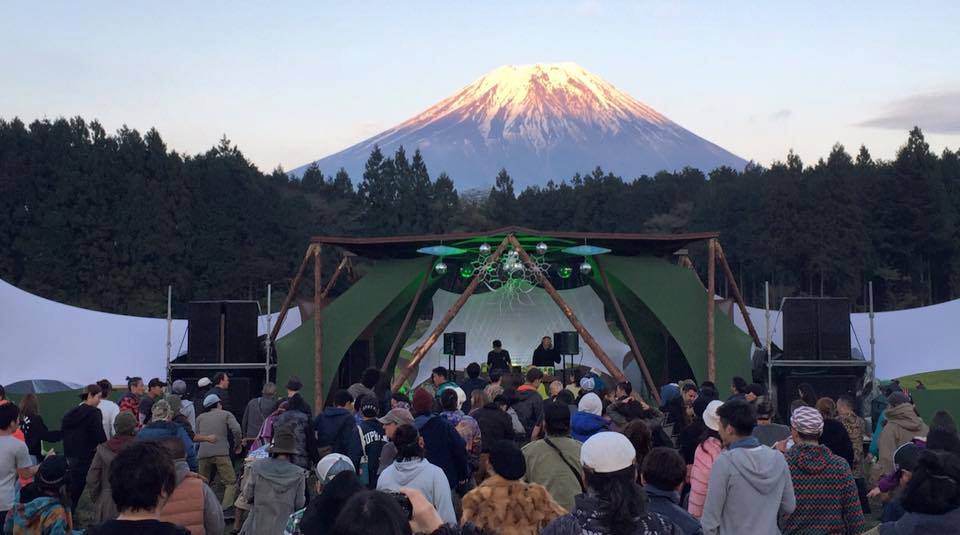 Photo by LIftshift.
Motion Notion Festival, Canada, 2016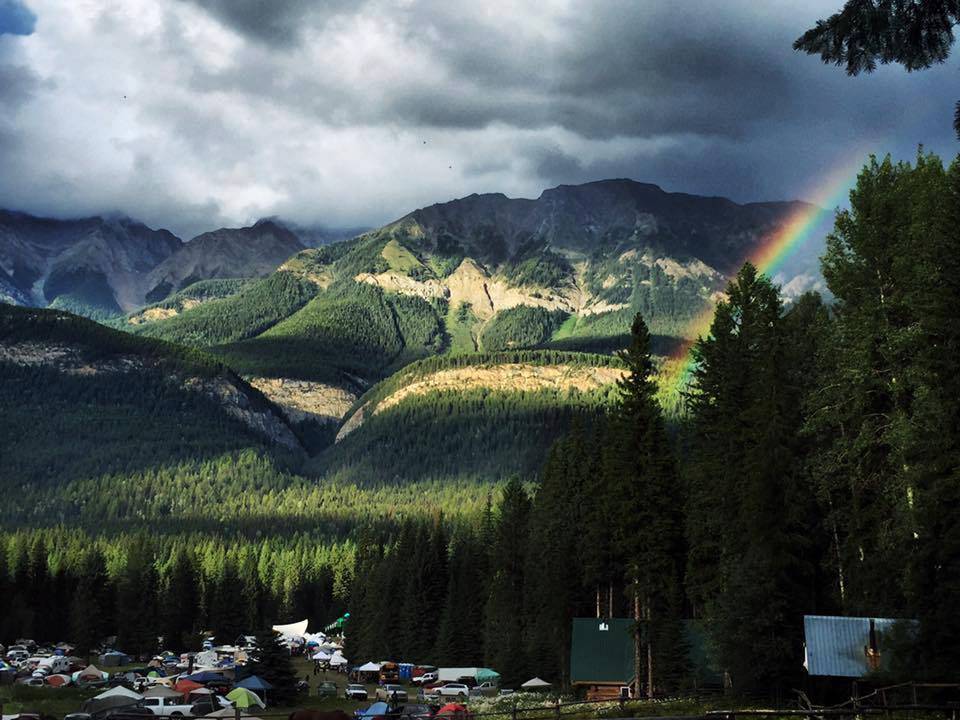 Photo by Motion Notion Festival.
Goa Gil @ Green Dark Power,Florianopolis, Brazil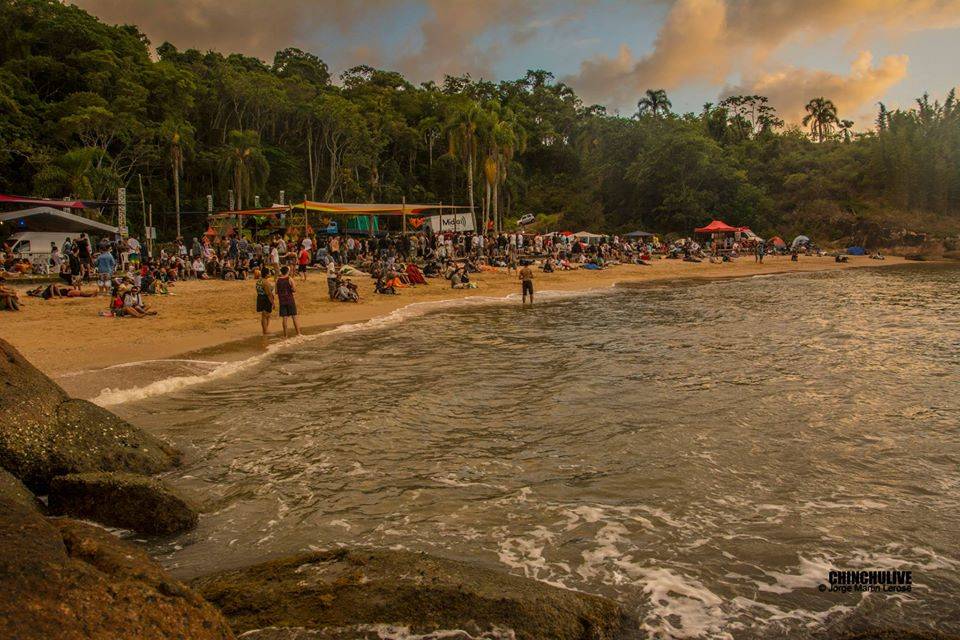 Photo by Chinchulive.
Sunrise on The Dead Sea, Israel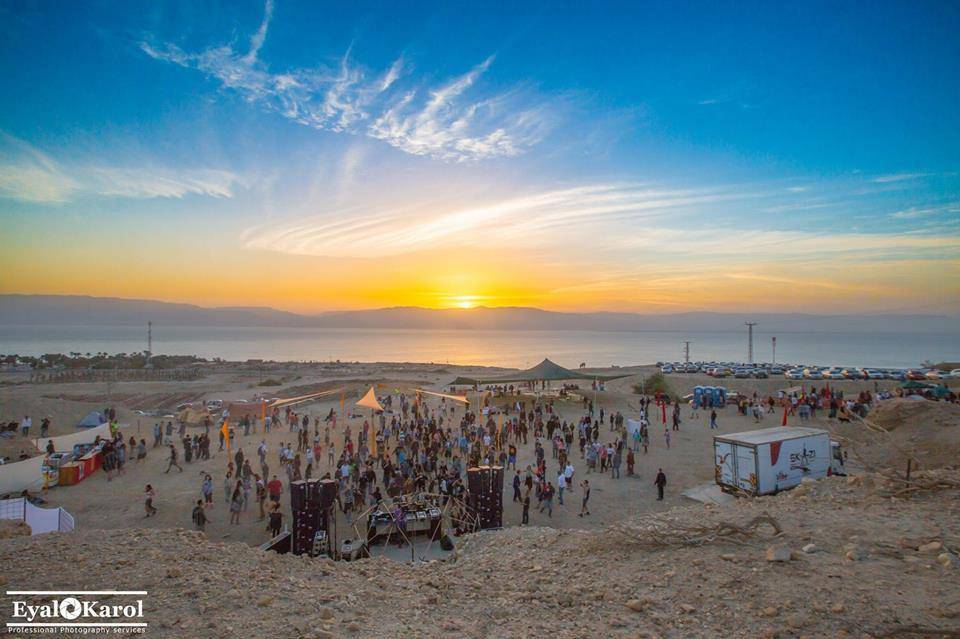 Photo by Eyal Karol.
Cave party, Playa del Carmen, México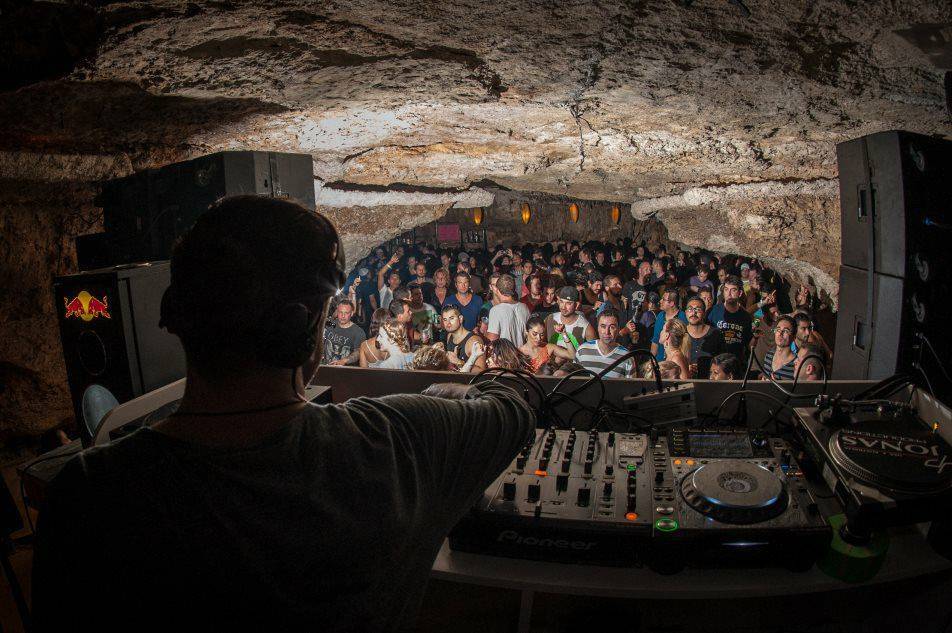 Photo by Eduardo Diaz.
REZ festival, South Africa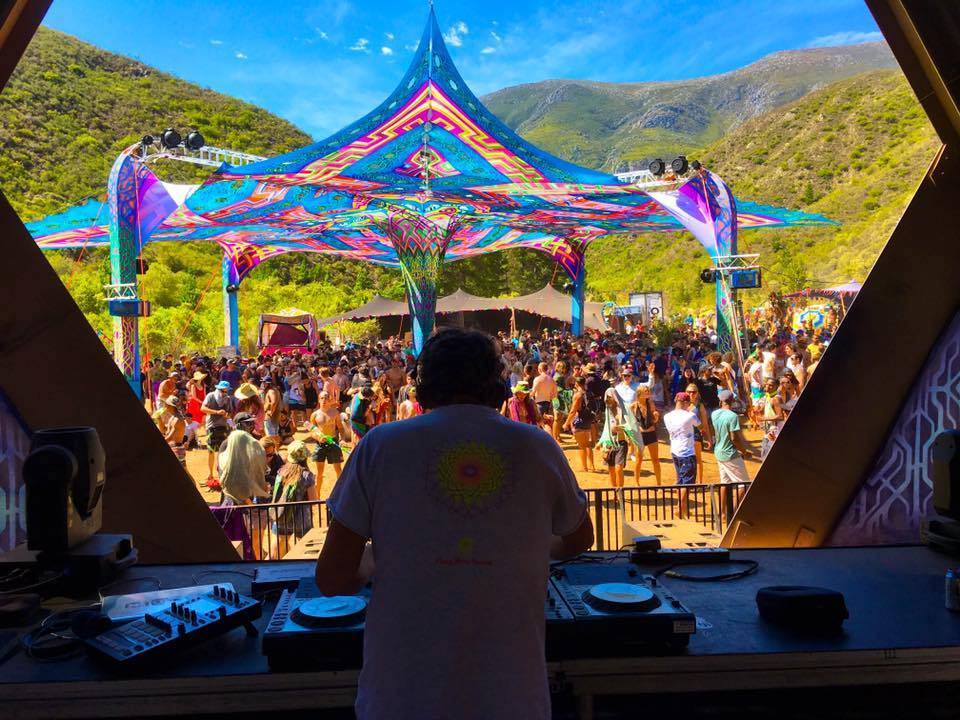 Photographer unknown.
Sonica Festival, Italy, 2015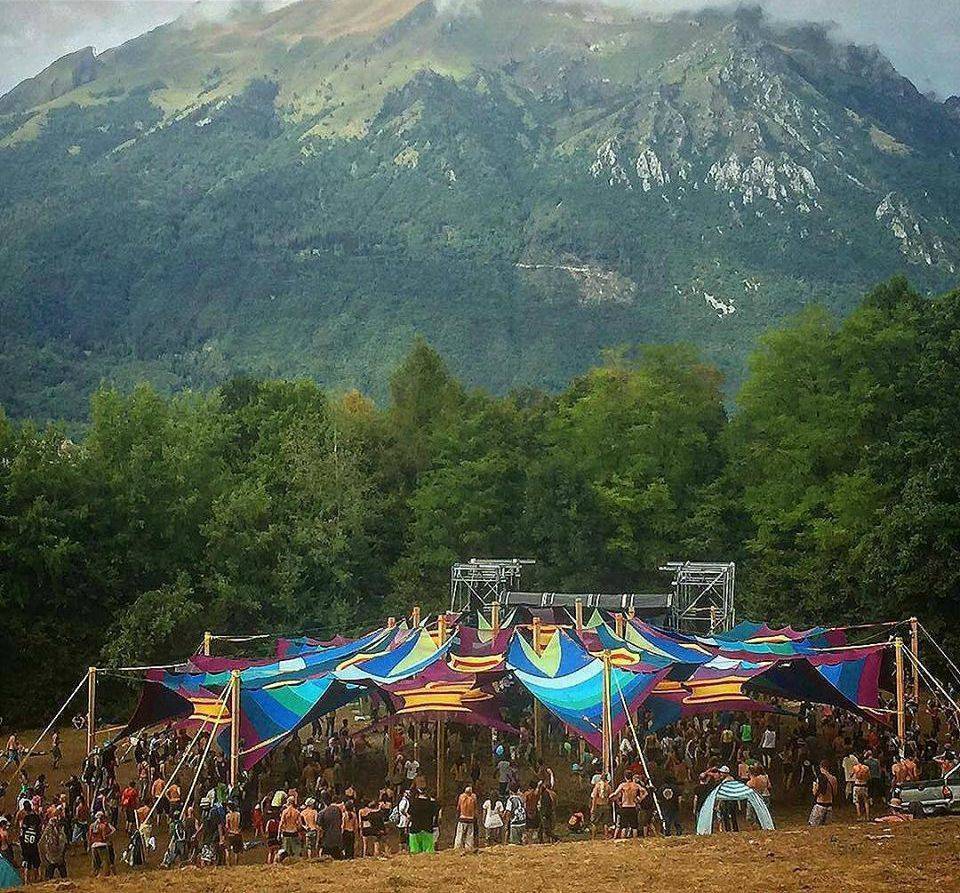 Photo by Ace Ventura.
Festival Ometeotl, Mexico, 2016

Photo by Festival Ometeotl.
Jungle Calling, Goa, India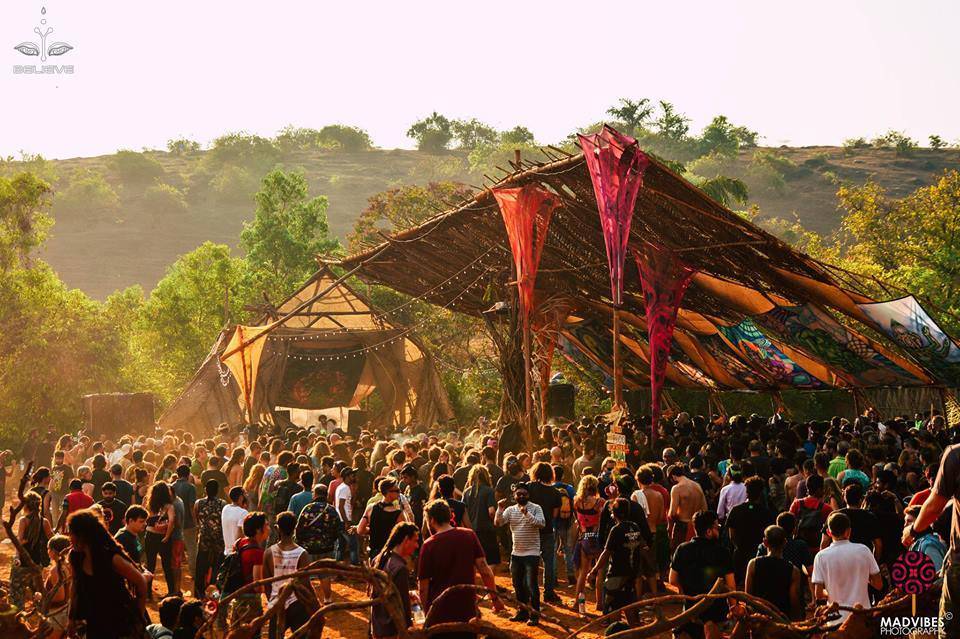 Photo by MAD Vibes.
Cave Party, Israel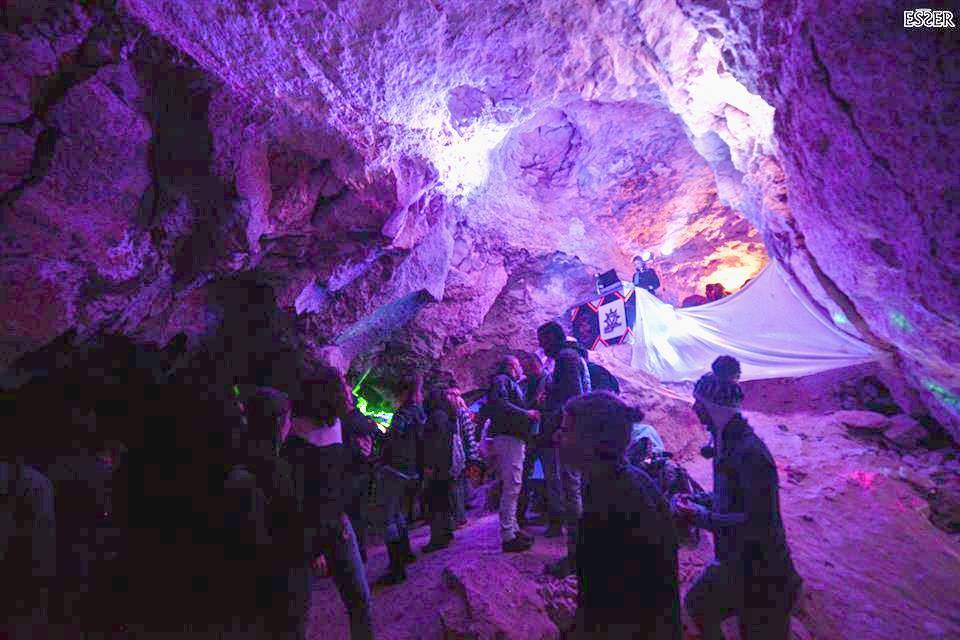 Photographer unknown.
Indigo Generation 3 by Psymagicminds, Portugal, 2017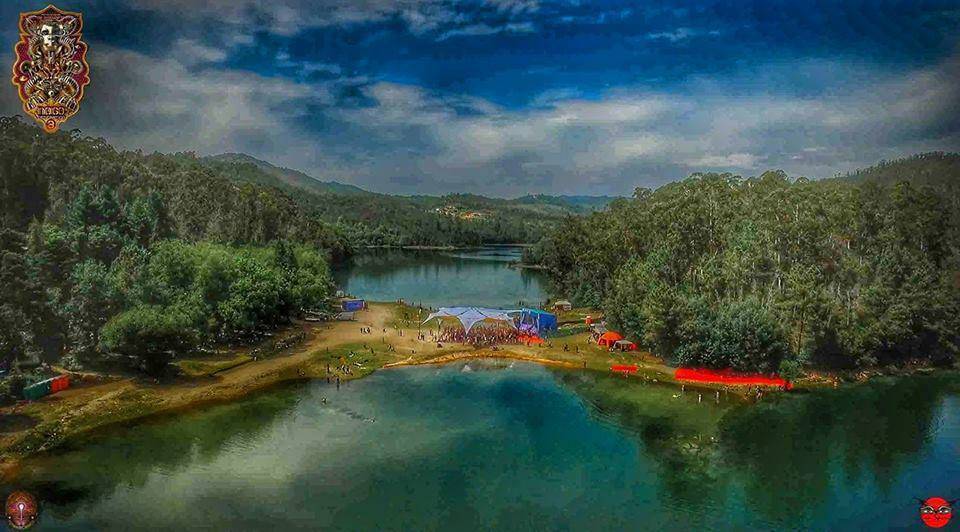 Photo by Zen Spirit Photography.
Moksha Project on the beach, Israel, 2017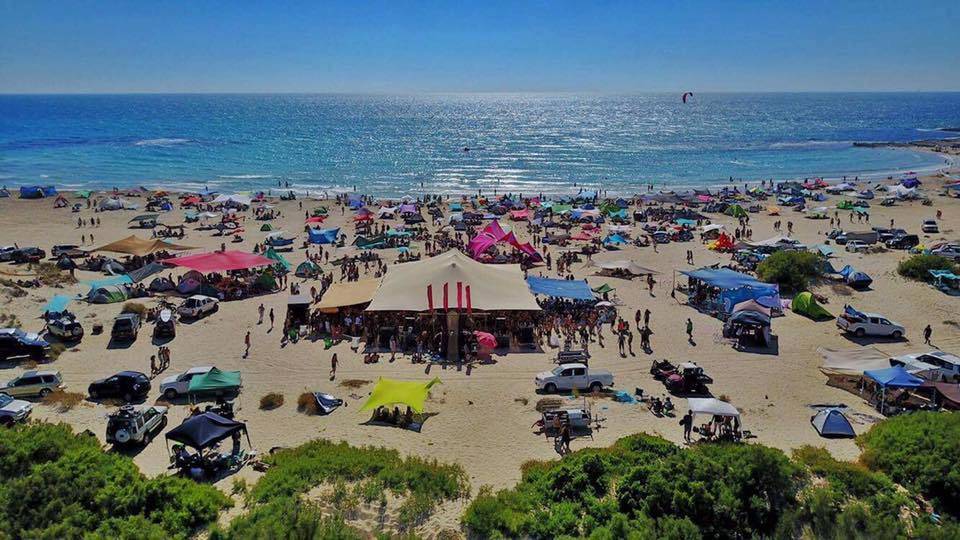 Photographer unknown.
 Don't forget to checkout our new Psychedelic tapestries ! for your home, your tent or your next festival camp :)
Original article by Trancentral > Here