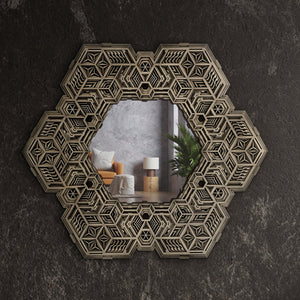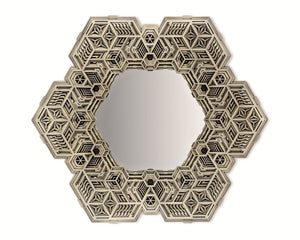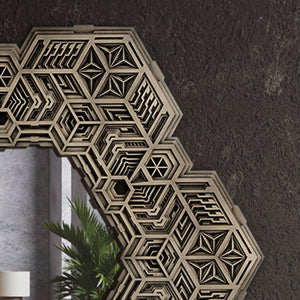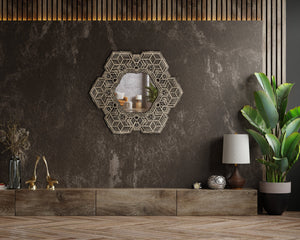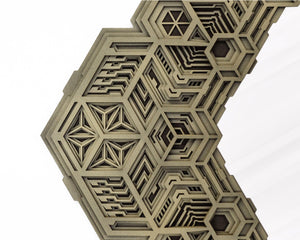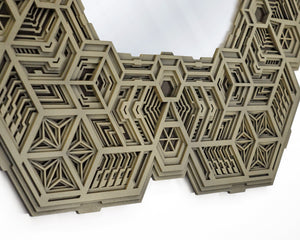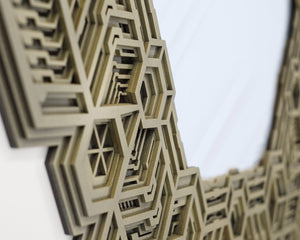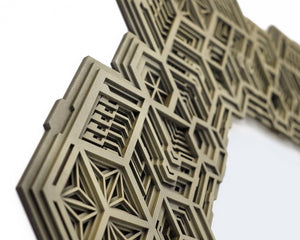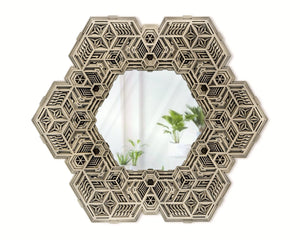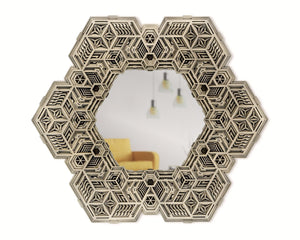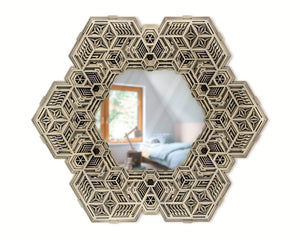 Regular price
$449.99
Sale price
$999.99
All of our psy art has Free worldwide shipping!
Made of wood/fiberboard + laser cutting, painted and covered with varnish.
For this model, we are using a Glass mirror.

The size of the mandala and the Glass:
1. 90cm x 79cm (mirror 450cm x 390cm)
2. 80cm x 70cm (mirror 390cm x 340cm)
3. 70cm x 610cm (mirror 350cm x 300cm)

On the backside, there is a wall mount.
Age verification
By clicking enter you are verifying that you are old enough to consume alcohol.