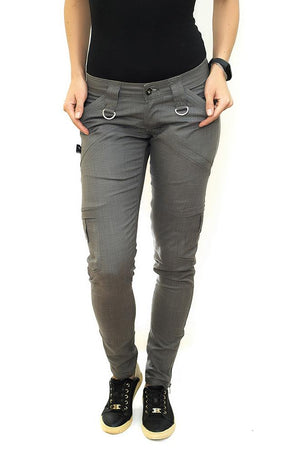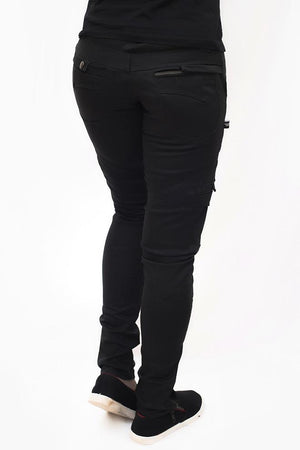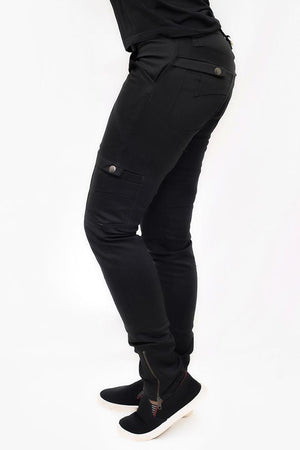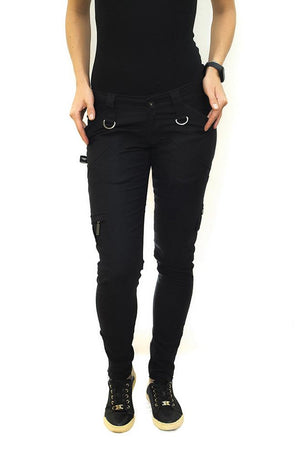 6 Regular Big Pockets.
One secret pocket.
Zipper in the bottom to comfortably insert the legs and you can close zipper than it will fit perfectly in the botton.
Fabrics 100% stretch Cotton in high quality skin friendly.
Zippers Are YKK very smooth and durable.
Rivets and Buttons 100% brass in Black Nickle Color. Never get rust.
Can be use daily life Adventure.
Tight fitting pants for woman.
Age verification
By clicking enter you are verifying that you are old enough to consume alcohol.