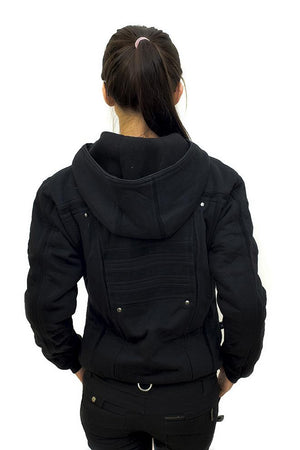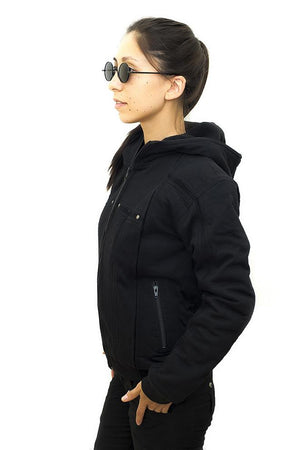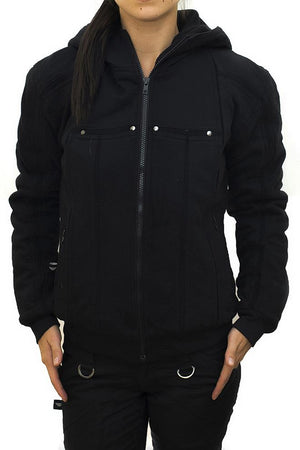 Fabrics: French Terry 100% Stretch cotton and Lining Cotton Sinker skin friendly.
Regular Two Zipper Pockets On Front, One zipper Pockets Inside and secret pockets.
Could be use anytime. Not too Hot its normal warmer product.
Good looking and comfortable.
Rivets are 100% brass in Black Nickle color.
Zippers are YKK Very smooth and Durable.
Age verification
By clicking enter you are verifying that you are old enough to consume alcohol.