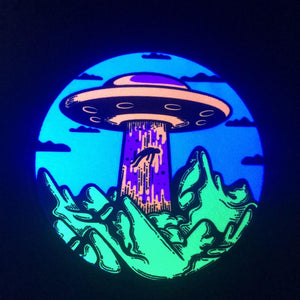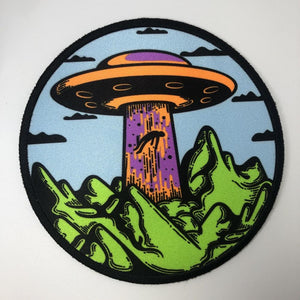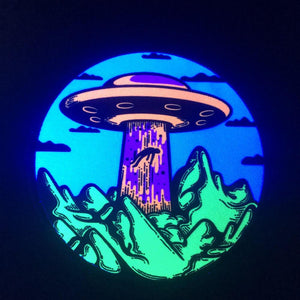 UV Reactive Patch with original UFO design by Freaky Wear
Very long durable textile material with sublimation printing. Cut and sewn by machine.
Size: 14cm (5,51 inches)
Decorate your own favourite clothes! Looks great on bags, jackets, jeans, skirts… It can be added to any item that is safe for ironing!
Age verification
By clicking enter you are verifying that you are old enough to consume alcohol.