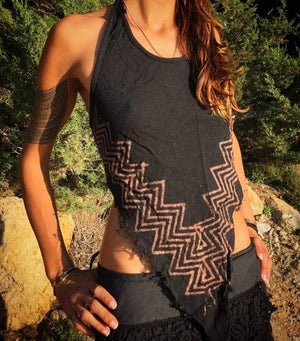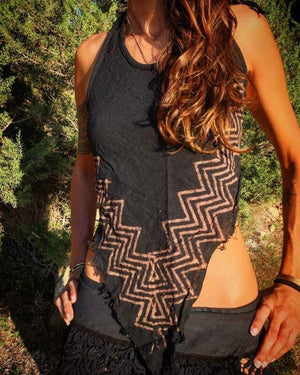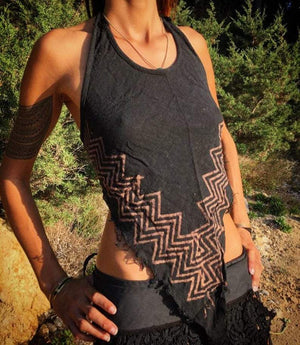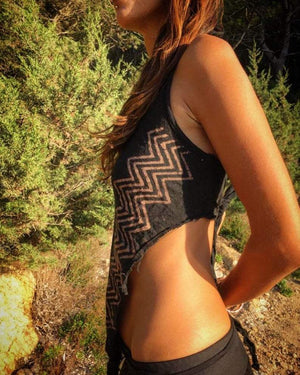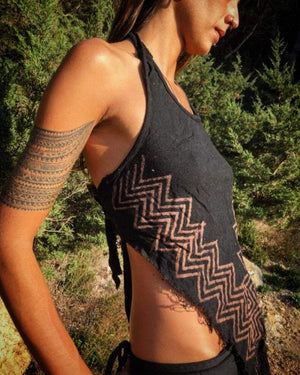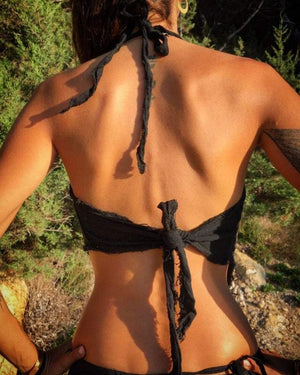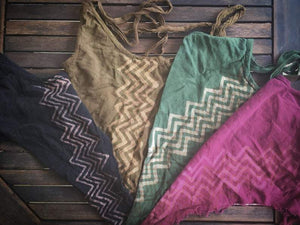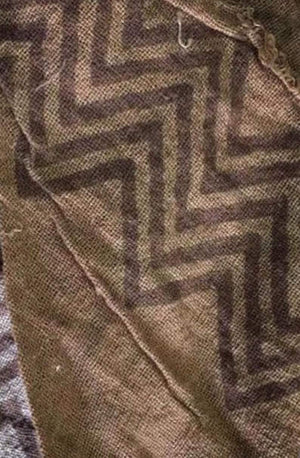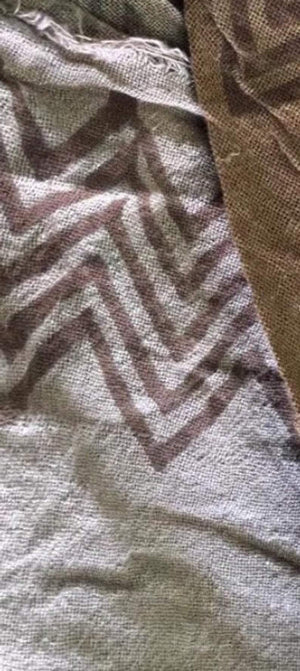 A sexy, comfortable jungle gypsy jute top with chevron a tribal hand-block print.
The top is made with natural jute and natural dyes, with strings to tighten behind the neck and shoulder, and is one-size.

Your back will be left open and free.

Age verification
By clicking enter you are verifying that you are old enough to consume alcohol.