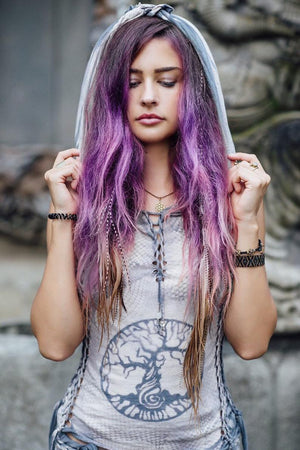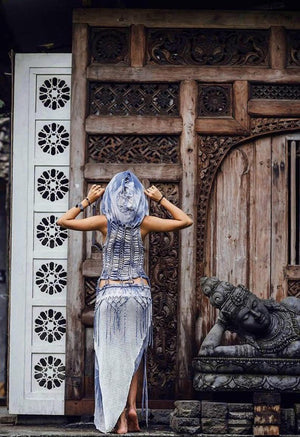 Regular price
$79.99
Sale price
$95.99
Free shipping worldwide
♥ light blue hand printed tree of life top made of softest stretch cotton ( 95 % cotton, 5 % lycra ). 

♥ Each piece is hand printed, therefore every piece is unique and prints and colours can be little different from photo.
♥ Available sizes: XS,S,M,L,XL,XXL
♥ Production time may takes 14 days or less.
♥...love..light...magic...♥
Age verification
By clicking enter you are verifying that you are old enough to consume alcohol.