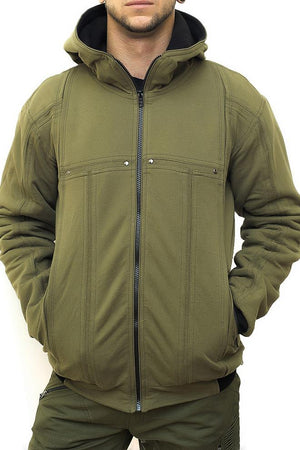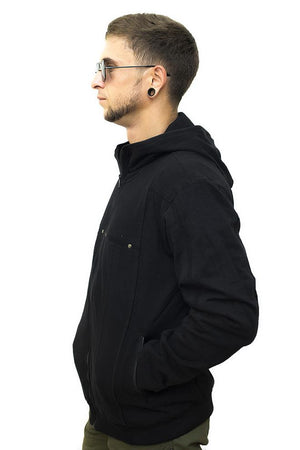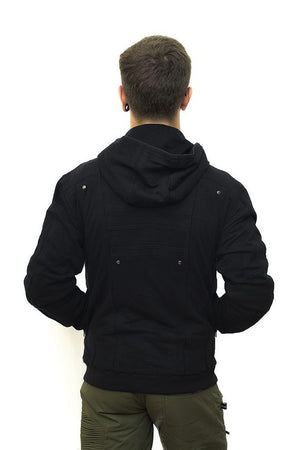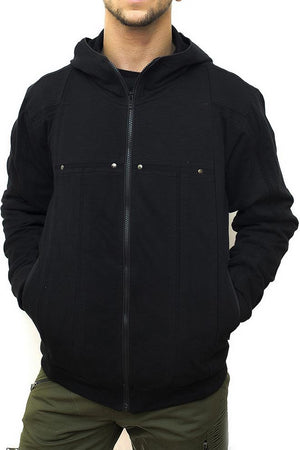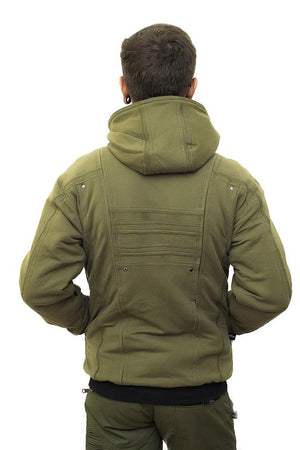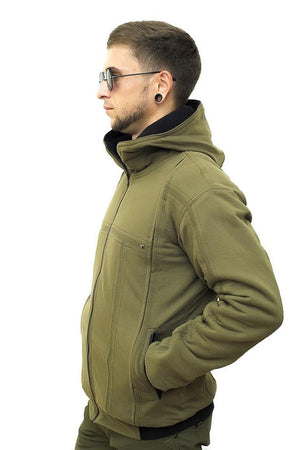 Regular price
$199.79
Sale price
$214.65
Fabrics: French Terry 100% cotton and Lining Cotton Sinker.

Regular Two Zipper Pockets On Front, One zipper Pockets Inside and secret pockets.
Rivets are 100% brass in Black Nickle color. Zippers are YKK Very smooth and Durable.
Age verification
By clicking enter you are verifying that you are old enough to consume alcohol.