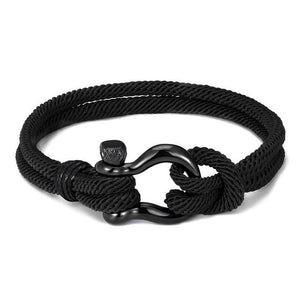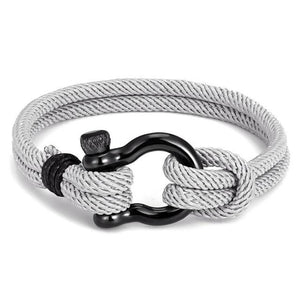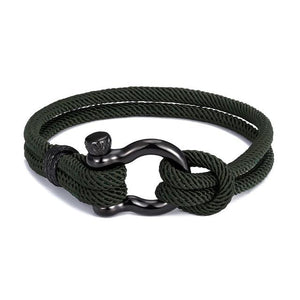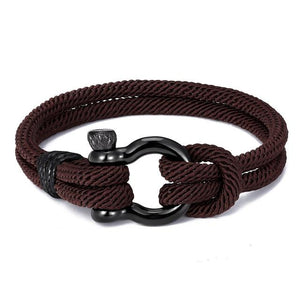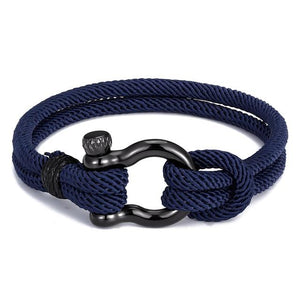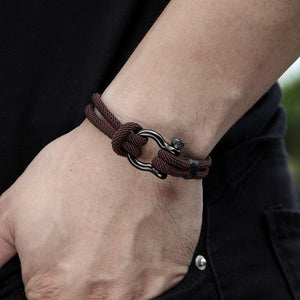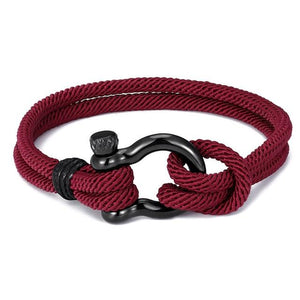 Handcrafted from stylish paracord. 
Made with the adventurous Man in mind, this piece has been crafted with Stainless steel shackles and nautical paracord.
SIZE GUIDE (Measure Circumference of wrist)
19CM = 14-17CM WRIST
21CM = 17-19CM WRIST
23CM = 19-21CM WRIST
Age verification
By clicking enter you are verifying that you are old enough to consume alcohol.