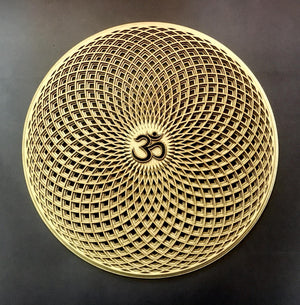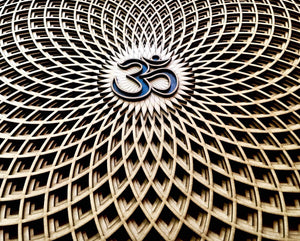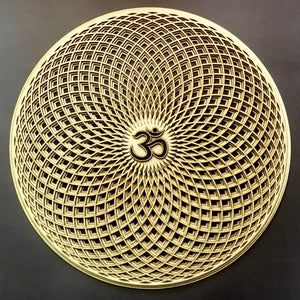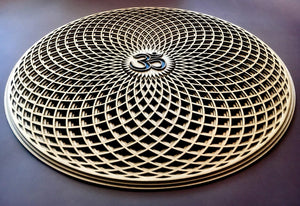 Regular price
$404.99
Sale price
$539.99
Wall Art Sacred Geometry Mandala "Sahasrara"

Made of wood/fiberboard + laser cutting, painted and covered with varnish.
It can be a great yoga gift, mandala decoration at a yoga studio or just at home. On the backside, there is a wall mount.
We can paint it in any color. Ready to ship in 3-5 business days.

Age verification
By clicking enter you are verifying that you are old enough to consume alcohol.