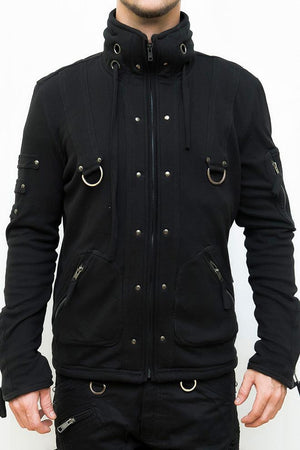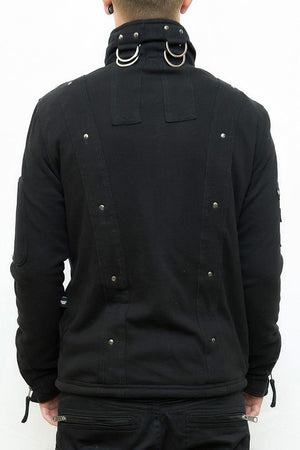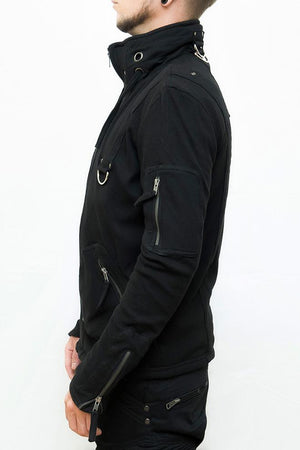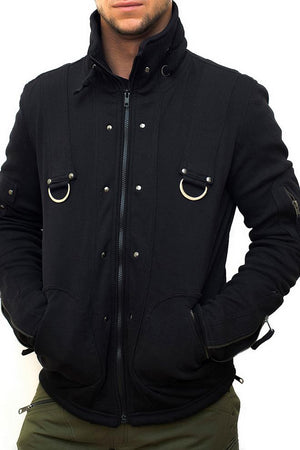 100% Cotton Rib and fleece lining.

Rivets and other metals are 100% brass in black nickel color.
YKK Zippers.
Two regular pockets on the front, One inside pocket, one pocket in the sleeve, and secret pockets somewhere.

This jacket can be great festival clothing for men.
Age verification
By clicking enter you are verifying that you are old enough to consume alcohol.