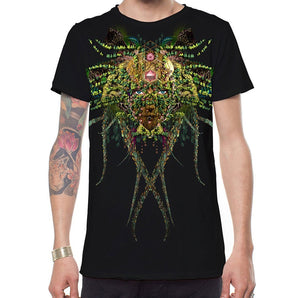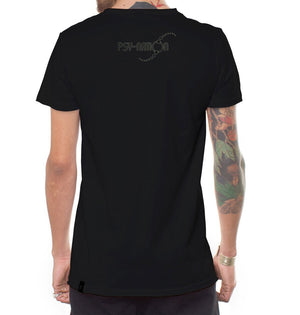 FREE WORLDWIDE SHIPPING✈️
Get your psytrance T shirt with your favorite artist design!
Psy-Nation T-shirt - 100% black cotton tee with colourful face print on front and Psy-Nation logo on the back. 
Browse our psychedelic shirts collection from Iboga records.
Description:
* Manufacturer - Plazmalab
* Brand - Iboga
* Model - Psy-Nation
* Shirt Type - T-Shirt
* Sleeve Type - Short
* Fit - Men
* Material - Cotton
Age verification
By clicking enter you are verifying that you are old enough to consume alcohol.