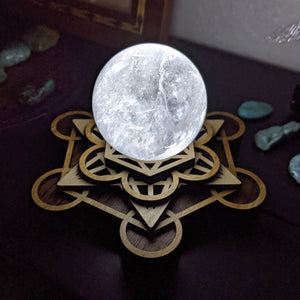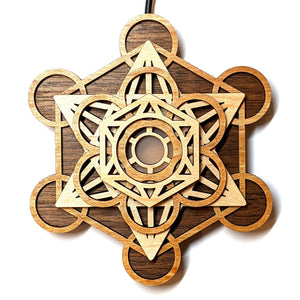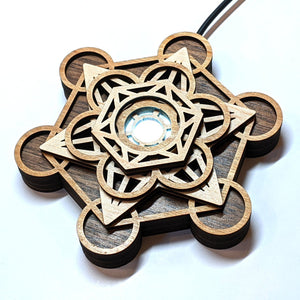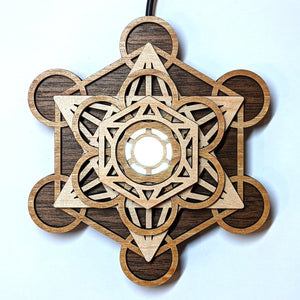 Regular price
$107.99
Sale price
$175.49
This USB-powered LED Crystal / Sphere Stand or Table Light is perfect for illuminating your gorgeous crystal spheres or favorite mineral specimens!
Laser-cut from layers of hand-finished Maple, Birch, and Walnut plywood, this design measures 5 inches in diameter, and about 1.5" tall. 
36" USB power cable with power switch, ready to turn on as soon as you plug it in. 
Comes with an optional Selenite Sphere (2-2.5 inch diameter)! 
Selenite is ideal for gridding a space, creating a safe, uplifting environment protected from outside influences.
Age verification
By clicking enter you are verifying that you are old enough to consume alcohol.