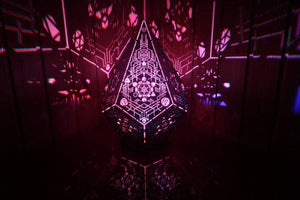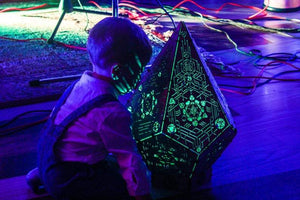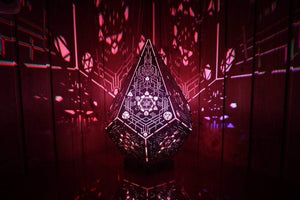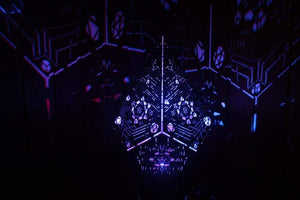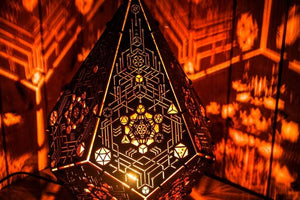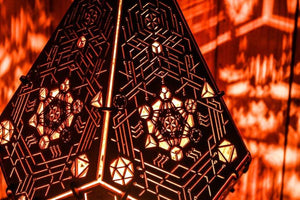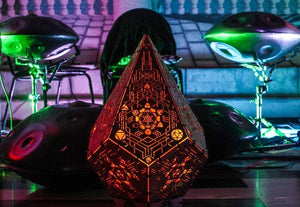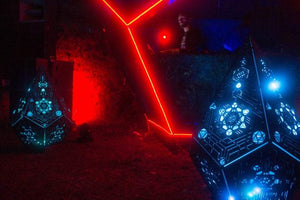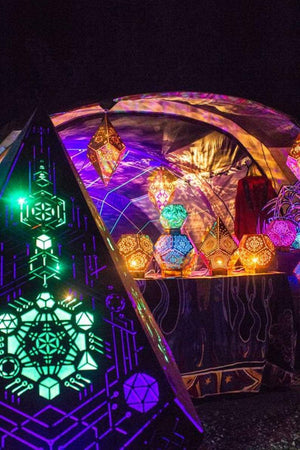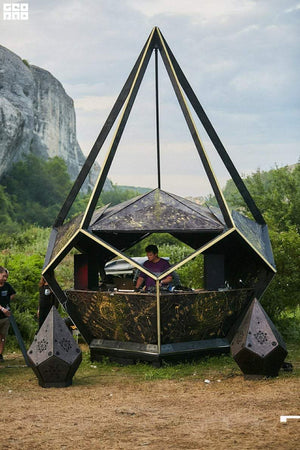 Regular price
$279.99
Sale price
$399.99
This wooden Metatron Crystal LED projection lamp is carved with sacred geometry and is beautiful by day or night.
Detailed geometric shapes carved into beautiful natural wood, this lamp will be perfect in any space. Available in three sizes with a variety of lighting options, this stylish lamp is built in a dodecahedron shape.
Comes in its own protective wooden box. Sizes and light variations are listed below. 
Free worldwide shipping.
Size
Small: 6x6x9in (17x17x25cm)

Medium: 9x9x14in (25x25x36cm)

Large: 13x13x18in (32x32x48cm)


Light Variations
Built-in battery

SMART+

RGB+

LED+

USB powered

SMART

RGB

LED

Wall powered - Euro plug with US adapter
The wooden led lamp comes with brightness control (for use with smart Philips lamps or other manufacturers, please contact with your preference)
See our entire collection of Psychedelic lamps.
Age verification
By clicking enter you are verifying that you are old enough to consume alcohol.