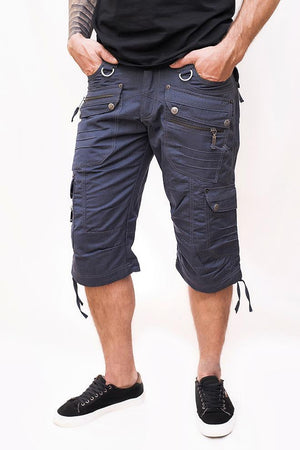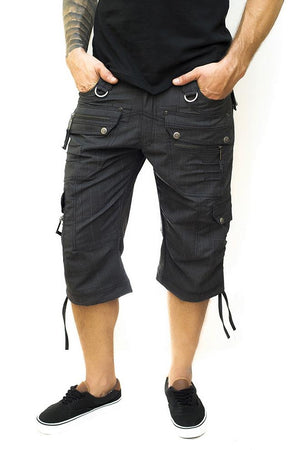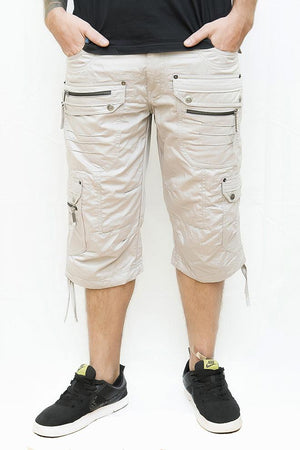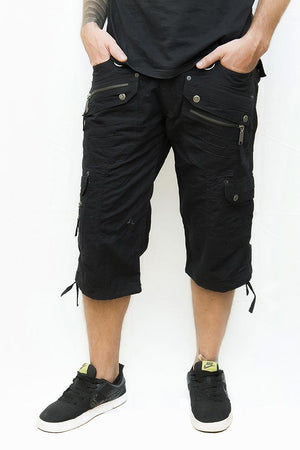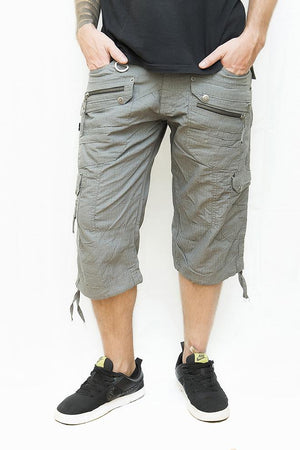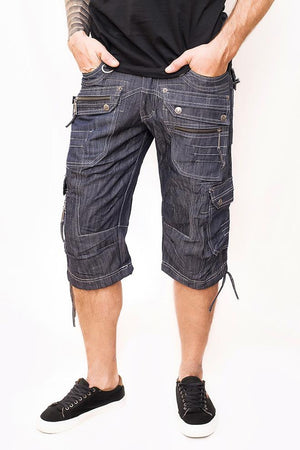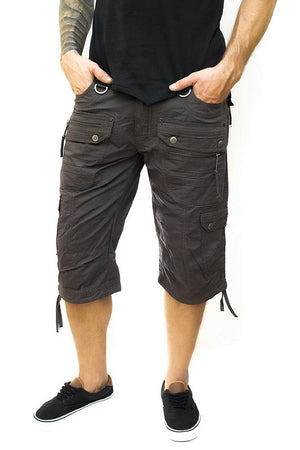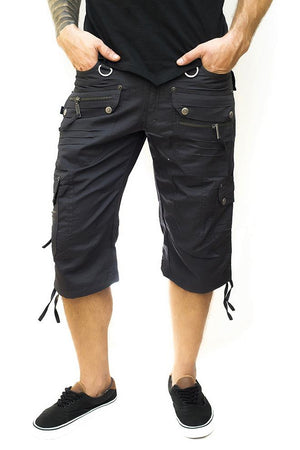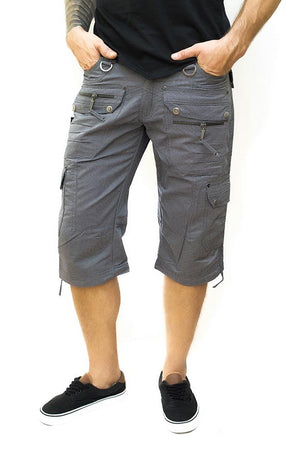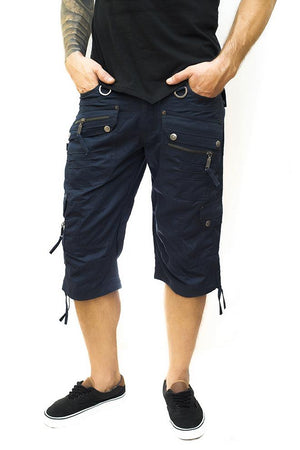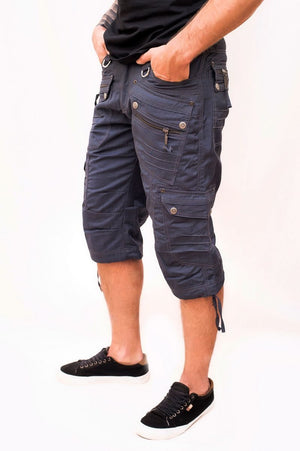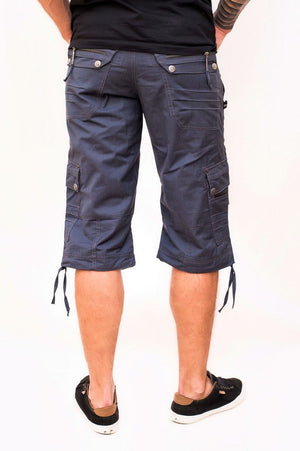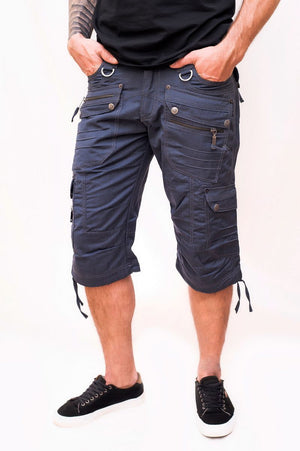 Editor's Notes

Taking inspiration from the full moon parties of the late 1990s, these "Maya" shorts are made to last, thanks to their durable fabric and drawstring hem. Whether you're looking for a new pair of rave shorts for your next event or want the perfect piece to add to your streetwear look, lift your psytrance spirit with this Goa-made design, brought to you by Trancentral Shop. 
The design benefits from plenty of storage space with 8 large pockets and a further 5 small pockets. 

The metal rivets add further functionality with heavy duty reinforced seams.
Perfect for sand, sea and Goa, they're designed to withstand festivals and all your nomad adventures.
Details & Care
Made in India

Zippers are YKK (Yoshida Kogyo Kabushikikaisha) the world's top manufacturer founded in 1934.

Expertly cut from a breathable 100% cotton. 

Button and rivets are 100% brass in black nickel.
Size & Fit
Age verification
By clicking enter you are verifying that you are old enough to consume alcohol.