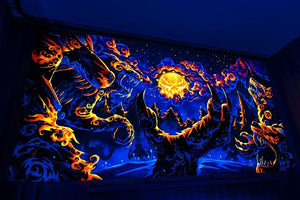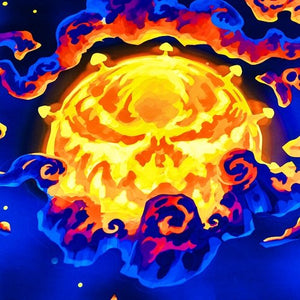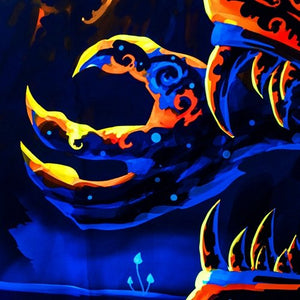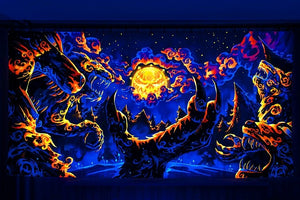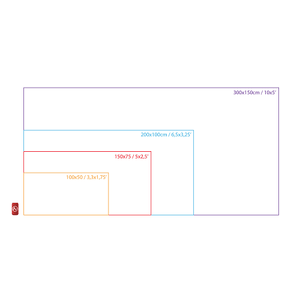 Magic Mushroom Werewolves – Colorful Dreamy UV Backdrop XL Dark Tapestry Psychedelic Fluorescent Wall Art
This is a made to order product. Would make a perfect Halloween decoration – a gift for yourself, your friends and family!
This trippy psychedelic UV-reactive tapestry is perfect for decorating:
– Psytrance party
– Open-air festival
– Chill-out space
Age verification
By clicking enter you are verifying that you are old enough to consume alcohol.