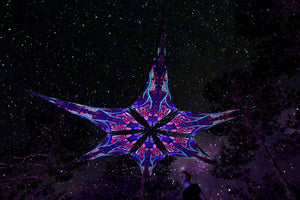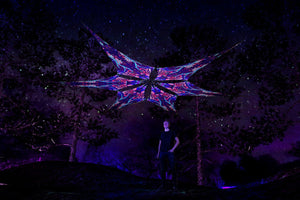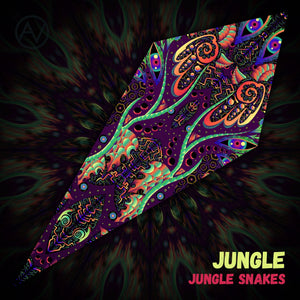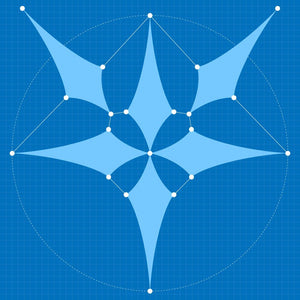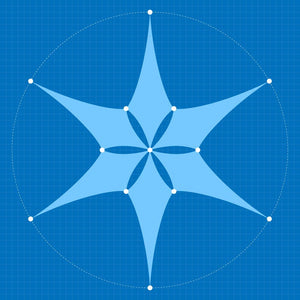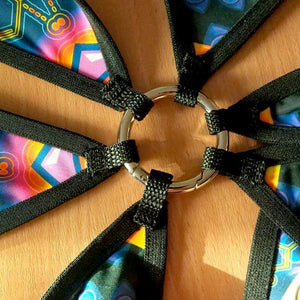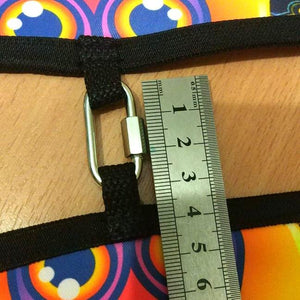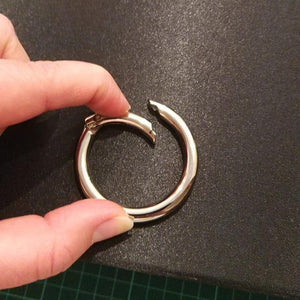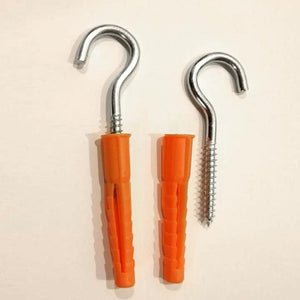 Great for decorating Goa and Full-On Trance parties.
UV-reactive 4-way stretching lycra psychedelic canopy made of 6 petals.
We have two size options: 3m/9.85′, 5,5m/18′ at a safe stretch.
Printed on durable fabric. Suitable for machine wash.
Parts are very easy to connect with the carabiners that come together with the pack.
Age verification
By clicking enter you are verifying that you are old enough to consume alcohol.