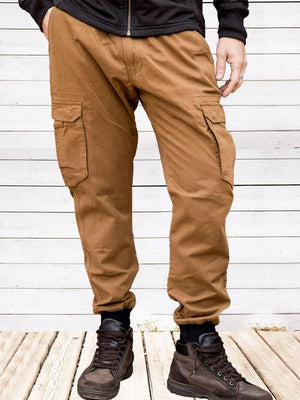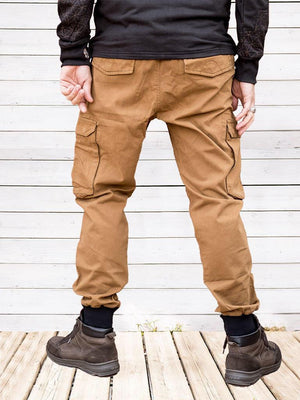 Regular price
$99.99
Sale price
$199.99
Jeans with pockets, elastic waistband and ankle strap!
Jayant is finally comfortable, versatile and alternative jeans!
Namastemood has designed the comfortable Jeans! No more discomfort with buttons that tighten at the waist and stiffness. This jeans is in fact created with a soft and fluffy fabric that accompanies your movements. It also has a comfortable elastic waistband with the possibility of adjusting it by means of two laces. Another peculiarity are the pockets on the side legs, in addition to the usual ones at the waist, which make the trousers particular, but also comfortable to put your accessories.
Finally, the ankles have an elastic band, but in cuff style, this allows you to wear the trousers with low sneakers or ankle boots, without losing style. A style from casual to elegant not to be missed!
The characteristics of your Namastemood trousers
Each Namastemood product comes from the love for the East, its fabrics and its colors; discover the details:
Elastic waist

Laces at the waist

Two large side leg pockets

Two pockets at the waist

Band type cuffs at the ankles

Waist loops for belt

Color: Mustard

Fabric: 100% cotton

Washing: max 30 ° or delicate cycle

Origin of the fabrics: Nepal

Processing: Nepal
Namastemood brand clothes are recognizable by the original label with Ganesha.
Our guide to a perfect size (and guaranteed!)
Consult our table to choose the right size for your new Namastemood garment
Age verification
By clicking enter you are verifying that you are old enough to consume alcohol.