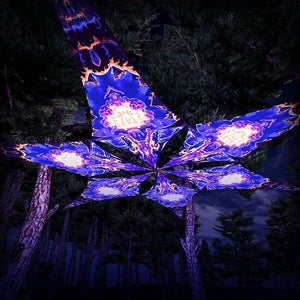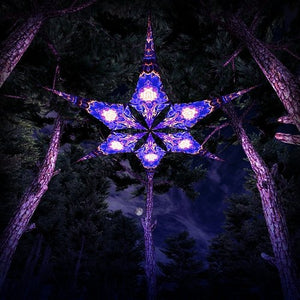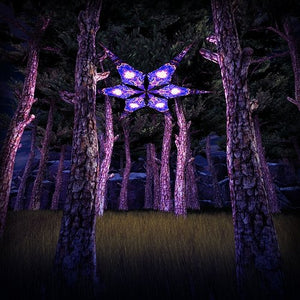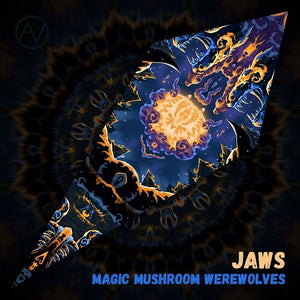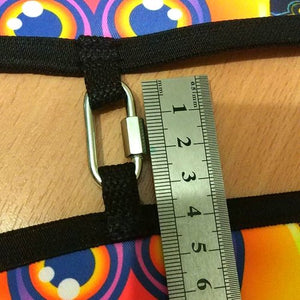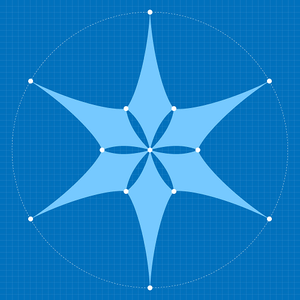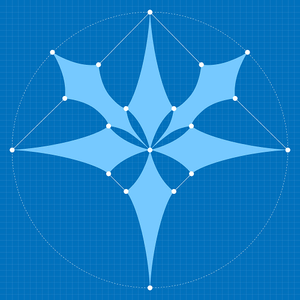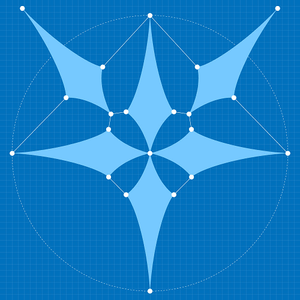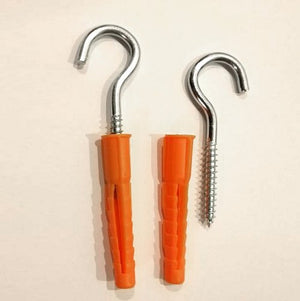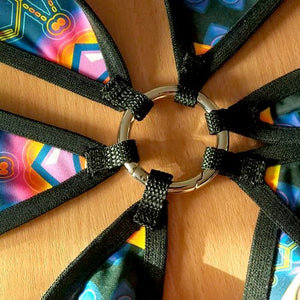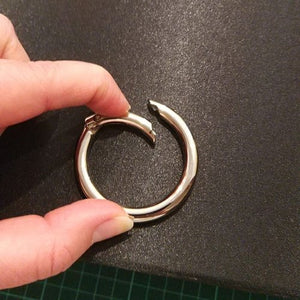 ✓ The amazing level of details will make you loose yourself in the psychedelic worlds of infinite patterns and trippy characters
✓ This trippy art is meant to be watched over and over and to enhance your psychedelic experiences
✓ Great UV-effect will take your trip to another level
✓ The super bright colors will bring up empowering visions and inspiration
✓ All artworks in this shop were custom created by Andrei Verner – an experienced psychedelic artist – sometimes together with other great artists.
This UV-reactive canopy is perfect for decorating a space of any size:
Bedroom
Dorm
DJ-studio
Chill out space
Festival tent
Festival camp site
Club's dance-floor
Festival's dance-floor
The petals are made of 4-way stretching lycra and are 1, 2 or 4 meters long depending on the size you choose. Since the material they are made of is stretchable you can stretch the canopy up to 3m/9.85′, 5,5m/18′ and 11m/26′ at a safe stretch diameter.
Connecting petals is super easy. On each petal there are 12 loops – 4 on the corners and 8 on the sides. So to hold petals together you simply connect the loops with the carabiners according to the plans provided. Or you can create your own custom decor by assembling the elements in a number of other ways!
Each 6-petals set contains:
6 Full-UV-printed 4-way stretching lycra petals sewed across the perimeter with a stretchable black band.
12 loops on every petal
36 carabiners to connect the petals
1 central ring carabiner
Age verification
By clicking enter you are verifying that you are old enough to consume alcohol.