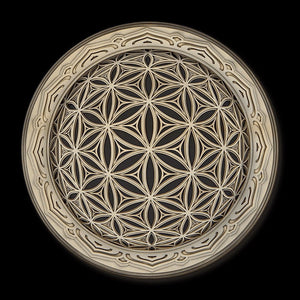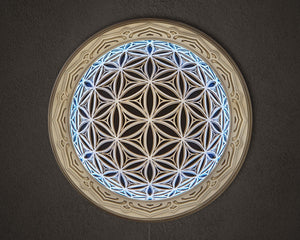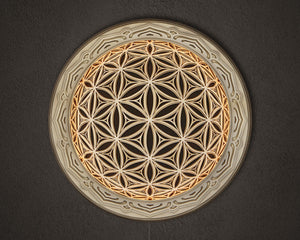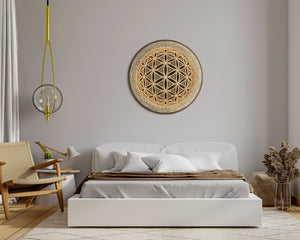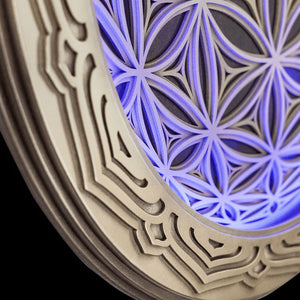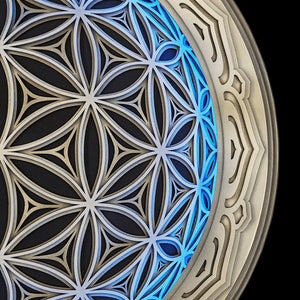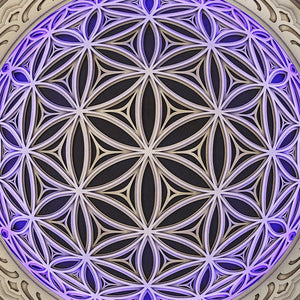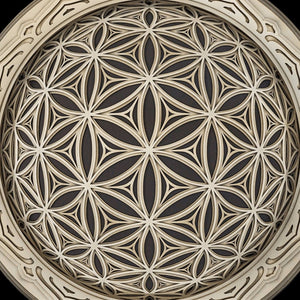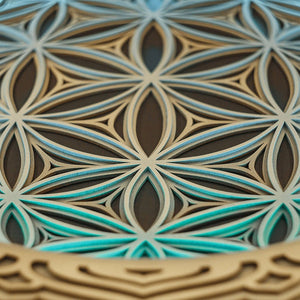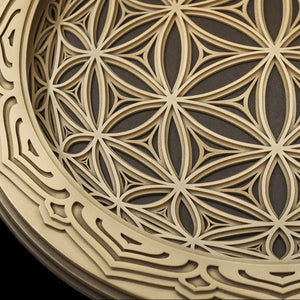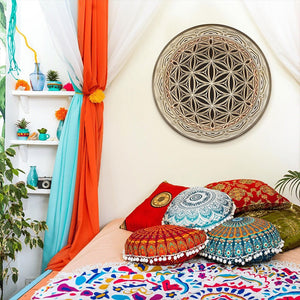 Looks super cool in any place, especially in chillout or meditation room.
With remote (included) you can change:
– colors of the light
– brightness
– speed of changing colors
– 19 preprogrammed modes
– the LED controller remembers the last setting
Lamp made of a wooden frame with laser-cut MDF layers. Painted and covered with acrylic varnish.
On the backside, there is a wall mount for hanging on a common screw or nail.
All the lamps are equipped with a universal transformer for a 110/220V power line with a standard European plug.
Age verification
By clicking enter you are verifying that you are old enough to consume alcohol.