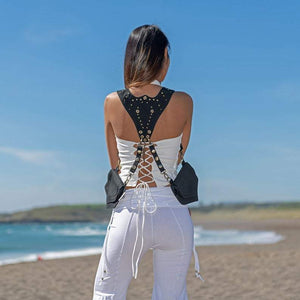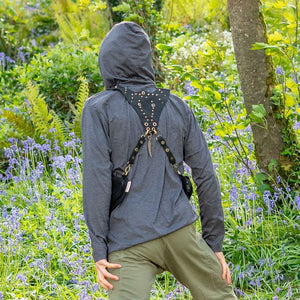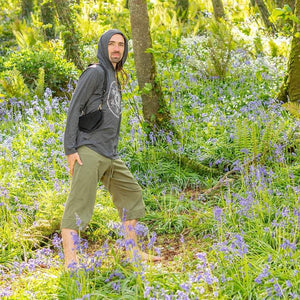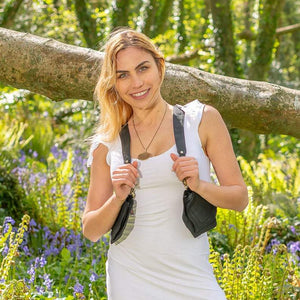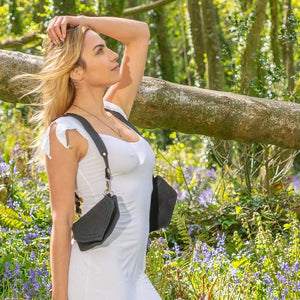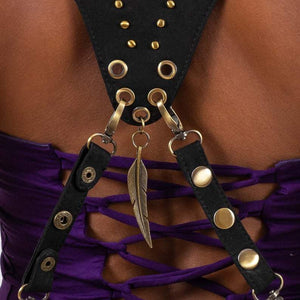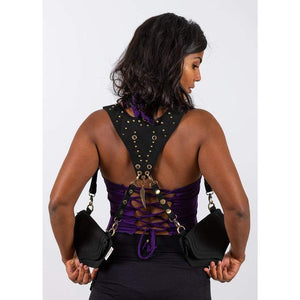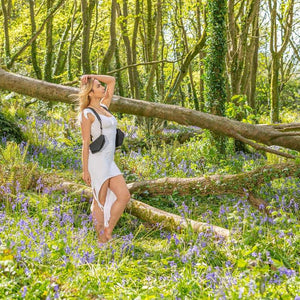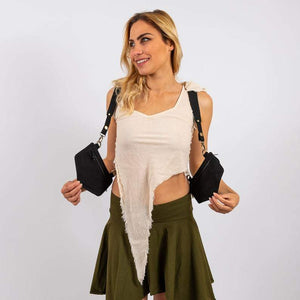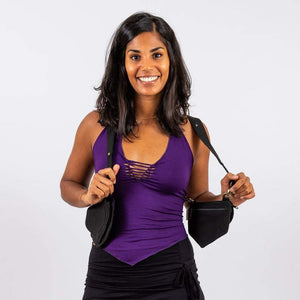 Regular price
$89.99
Sale price
$119.99
This unisex shoulder holster bag is all you need to hit Burning Man or your favourite music festival.

Summon your inner Lara Croft as you hit the dance floor AND keep all your valuables safe, secure and nearby.

The holster is made of a strong and durable cotton canvas so is much lighter to wear than leather and on top of that it's also cruelty free and vegan! HOORAY for canvas!

There are four pockets all with zippers.
Two of them measure 7" x 4" (18 cm x 10 cm) and fit all kinds of smartphones!
And 2 flat pockets approx:
7" x 4" (18 cm x 10 cm)

Age verification
By clicking enter you are verifying that you are old enough to consume alcohol.