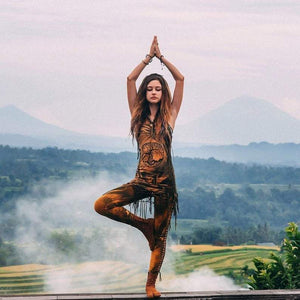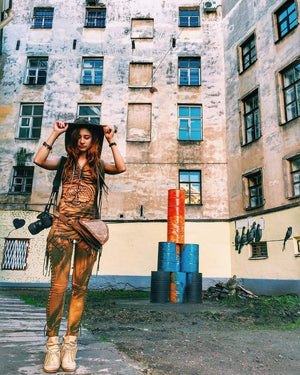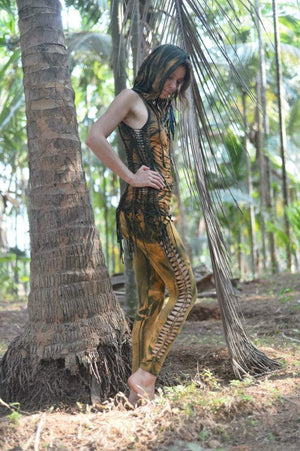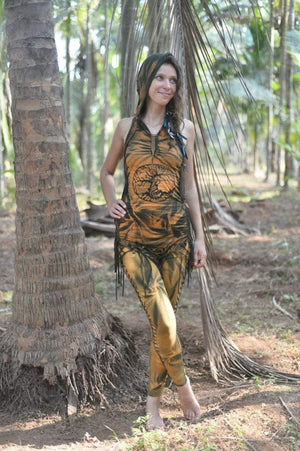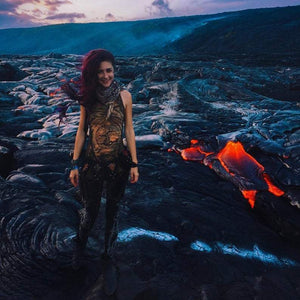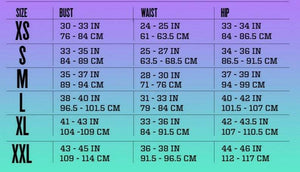 FREE WORLDWIDE SHIPPING✈️
- Dark Green & Rusty hand printed hoodie top made of soft stretch cotton (95 % cotton, 5 % Lycra).
- Each piece is hand made printed, therefore every skirt is unique and prints and colours can be little different from photo.
- Available sizes: XS-XL.
- Production takes about 7-10 days.


Age verification
By clicking enter you are verifying that you are old enough to consume alcohol.