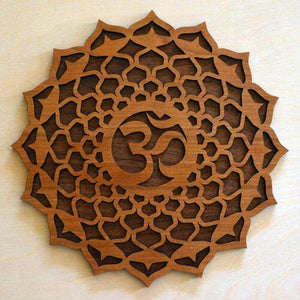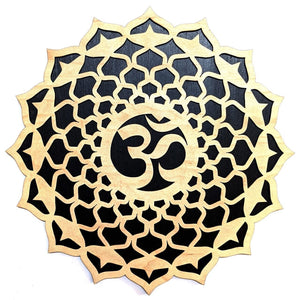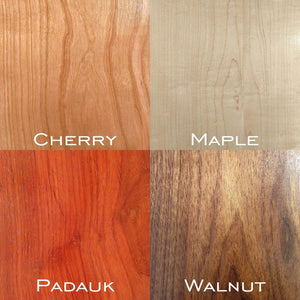 Regular price
$89.99
Sale price
$179.99
The crown chakra is represented by a thousand-petal lotus. This is the top chakra of seven and is located at the crown of the head. It is our source of enlightenment and spiritual connection to all that is. Ultimately, it is a connection to our higher selves, to all beings, and to the divine energy flowing through the universe.
Designed by Rooz Kashan and created by LaserTrees, this wooden chakra wall art is laser cut from two layers of hardwood-veneered plywood. Comes with a wooden wall mount for easy hanging. Comes in four different color choices.
Size
10in (25cm)
22in (56cm)
Free worldwide shipping.
See our entire collection of Wooden Wall Art.
Age verification
By clicking enter you are verifying that you are old enough to consume alcohol.