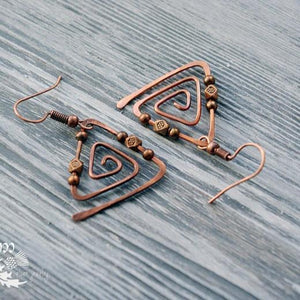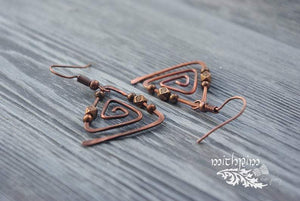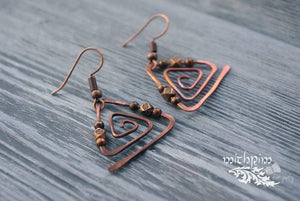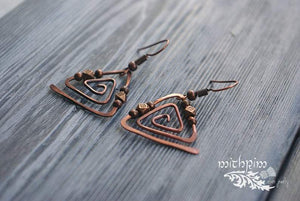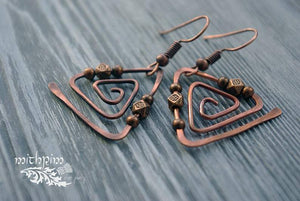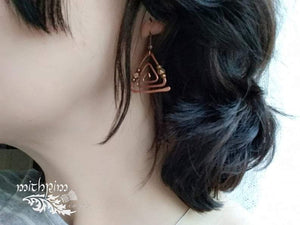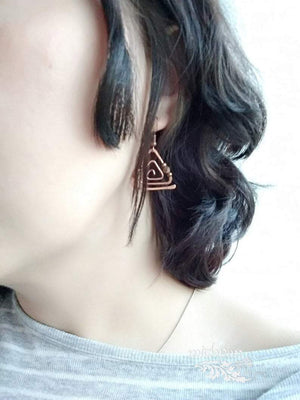 Triangle spiral earrings - handmade unique jewelry. Be different!
We make our jewelry manually from natural objects and natural stones. Things may differ from the photo in color, shape, stone. If it is important for you to get a copy, write to us about it.
Age verification
By clicking enter you are verifying that you are old enough to consume alcohol.