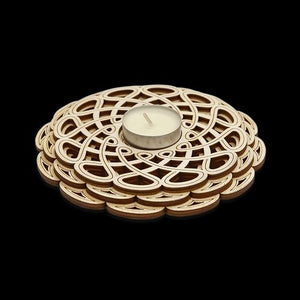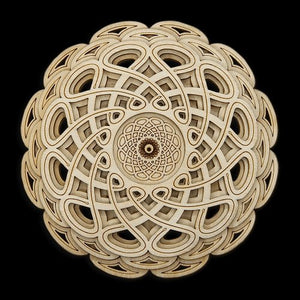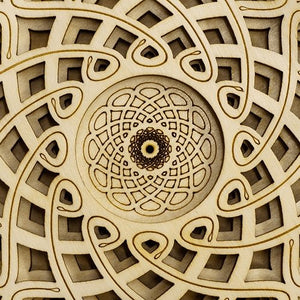 Sacred geometry candle / Incense stick holder. The size is 15cm
This holder will fit perfectly within your home interior, yoga studio, etc.
A beautiful gift to anyone who lives and meditates using candles or incense sticks.
The incense holder is carved on a laser machine. Three separate parts. Each part has undergone a complete cycle of manual processing.
Grinding, painting, varnishing, assembling.
Age verification
By clicking enter you are verifying that you are old enough to consume alcohol.