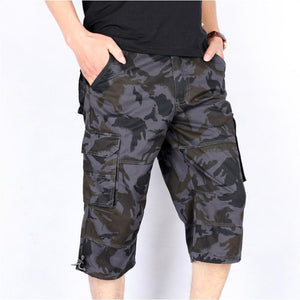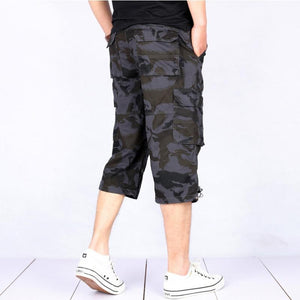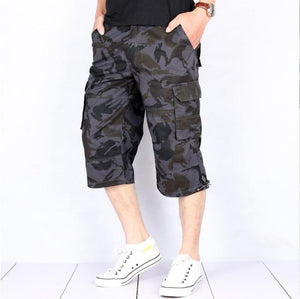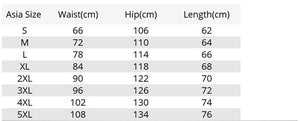 Taking inspiration from the psychedelic counter cultural movements of the 1970s and streetwear, camouflage cargo shorts have become a psytrance festival clothing staple in their own right. With their pebble grey finish, these rave shorts are perfect for Goa and psytrance events, thanks to their breathable cotton fabric and comfortable fit.

This water resistant design benefits from plenty of storage space with 2 velcro side pockets and 2 velcro back pockets.

The raves shorts feature a triple stitch to ensure they withstand all your nomad adventures.

Drawstring detailing on the legs for a superior fit, ensuring you can move and dance with ease at psy parties or at home.
Details & Care
Size & Fit
Age verification
By clicking enter you are verifying that you are old enough to consume alcohol.