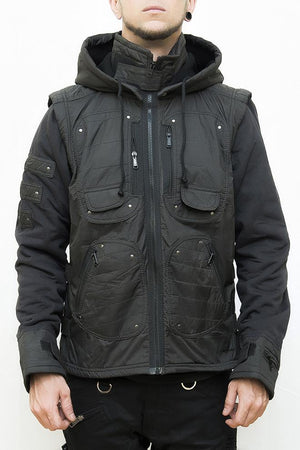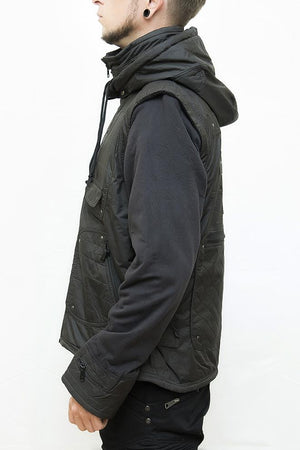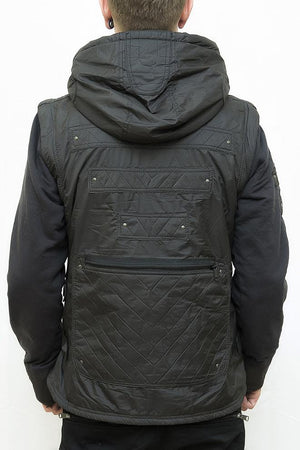 Regular price
$296.99
Sale price
$445.49
Taking inspiration from the full moon parties of the late 1990s, this "Armor Jacket 2.0" is made to last, thanks to its durable fabric and heavy-duty metal detailing.
Great rave clothing for men. Whether you're looking for a mid-season jacket or you want the perfect piece to add to your streetwear look, lift your psytrance party outfit with this rave jacket.
Water-resistant design benefits from plenty of storage space with 4 front pockets and one pocket in the back.

A sleeve pocket, an inside pocket, and a discreet secret pocket further the appeal, making this jacket perfect for psychedelic parties.

A removable hood and high collar protect you against the elements.

Available in two colors, brown and grey.
Details & Care

Made in India

Expertly cut from a durable snowboarding material with three layers of softshell.

Zippers are YKK (Yoshida Kogyo Kabushiki Kaisha) the world's top manufacturer founded in 1934.
Size & Fit

Age verification
By clicking enter you are verifying that you are old enough to consume alcohol.