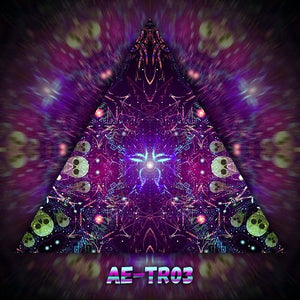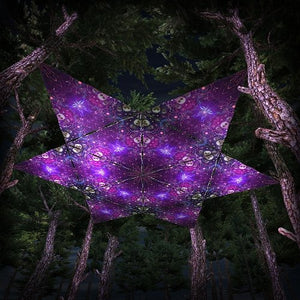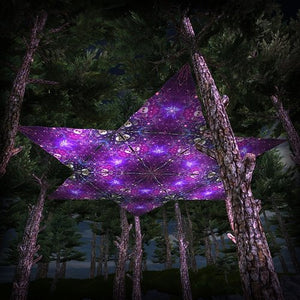 If you are going to build a decoration for a trance party or any other event that requires trippy psychedelic decor UV-Triangles are a great option to start. It's super easy to work with this simple geometry shape. Every triangle has:
Super-bright Full-UV-Print on lycra for an amazing psychedelic effect
Black rubber band going across the edge for extra sturdiness
6 loops – one on each corner and one in the middle of every side
6 carabiners for easy hanging
Age verification
By clicking enter you are verifying that you are old enough to consume alcohol.