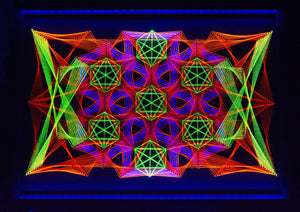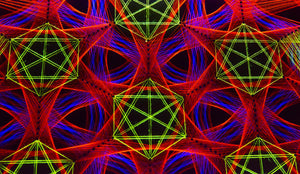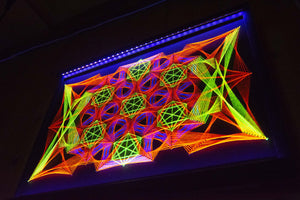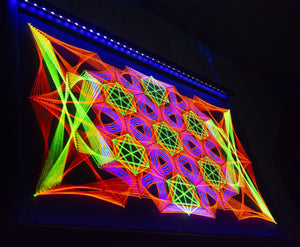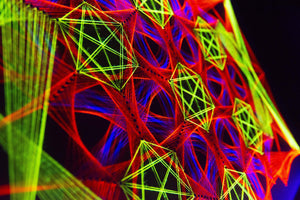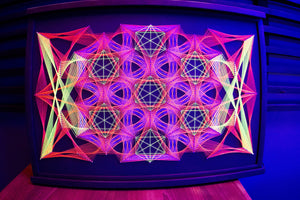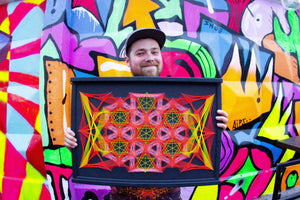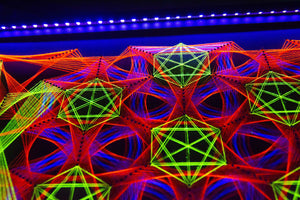 Regular price
$350.99
Sale price
$674.99
🌏Free Worldwide Shipping
The fractal mandala fills the contemplative with harmony, calmness and tranquility. Clear and voluminous structures are pleasing to the eye, and bright colors energize.


40x60 cm built-in backlight UV diodes;


● product width: 5 cm;
● beautiful wooden frame;
● european plug, for buyers from the USA we put an adapter on the local electricity system, wire color – black;
● a sacred pattern of fluorescent threads is stretched over nails. Basis: penoplex - a porous, but solid material, on top is a layer of black foam board, a wooden frame at the edges of the picture, mounts for hanging;
● can be used for deco of various spaces - home interiors, club or festival events, yoga studios or recording studios, retreat centers, cafes, tea rooms, hookah places;
● in the daytime, surprisingly saturated colors, and with ultraviolet colors acquire a magical and deep glow;
● we securely pack the goods before shipment.
Age verification
By clicking enter you are verifying that you are old enough to consume alcohol.