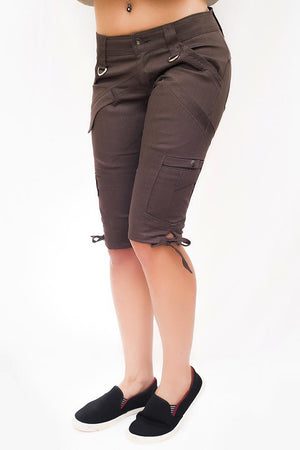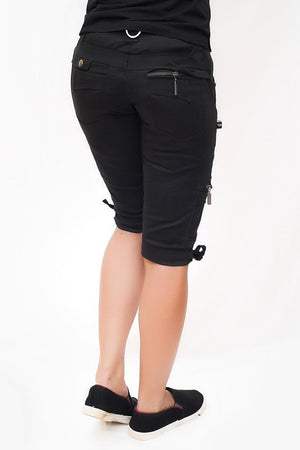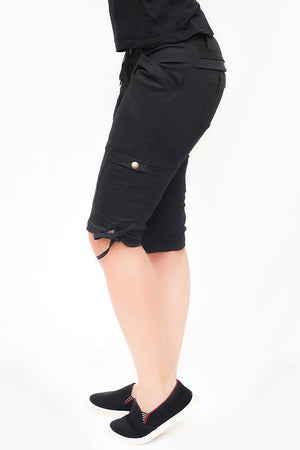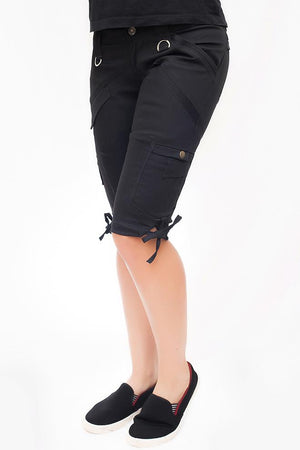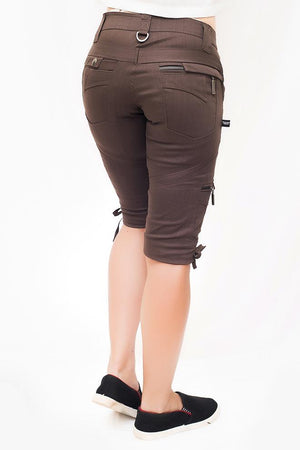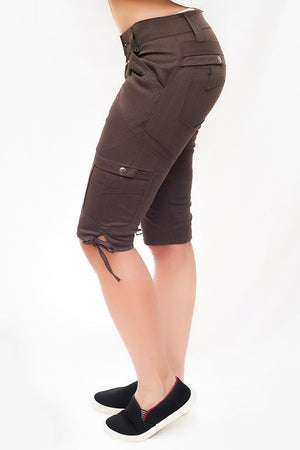 6 Regular Big Pockets.
One secret pocket.
Fabrics 100% stretch Cotton in high quality skin friendly.
Zippers Are YKK very smooth and durable.
Rivets and Buttons 100% brass in Black Nickle Color. Never get rust.
Can be use daily life Adventure.
Tight fitting 3/4 shorts for woman.
Age verification
By clicking enter you are verifying that you are old enough to consume alcohol.