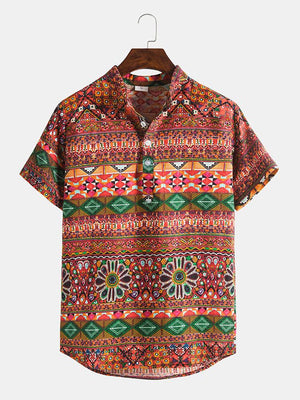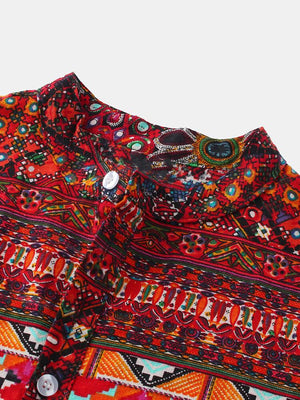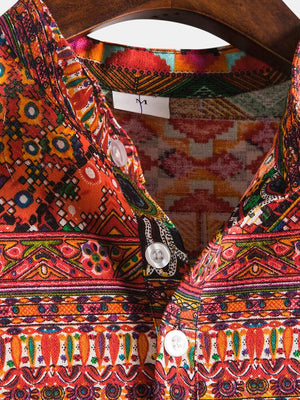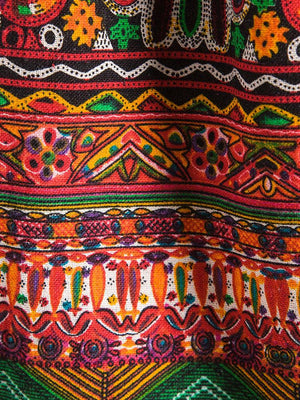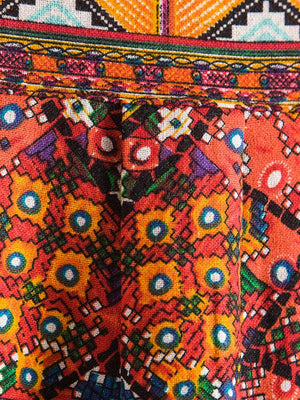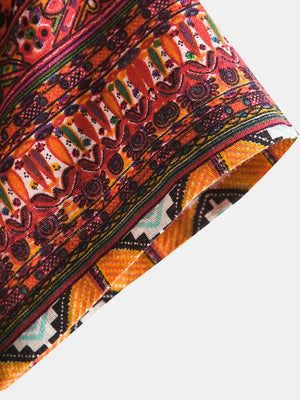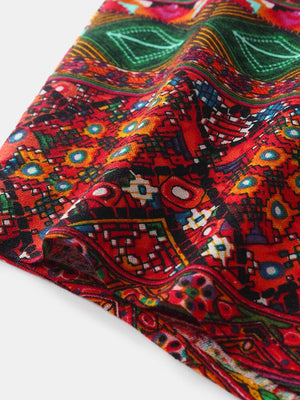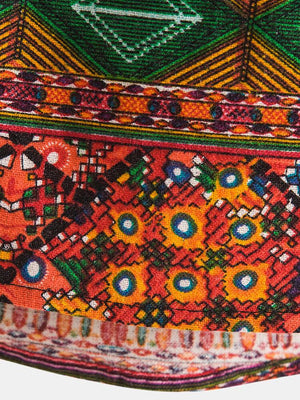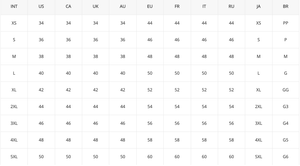 Expertly cut from a natural flax linen fabric, this shirt will become softer with every wear. Boasting a breathable, long-lasting fiber, linen fabric is always a smart choice for your festival and everyday looks.
This short sleeve polo shirt showcases a psychedelic tribal Indian pattern in warm shades of cinnamon, saffron and mint.

The top is a welcomed update on your favorite t-shirt, thanks to its smart collar and bright hues.

Team with Trancentral Shop's range of cargo rave pants for the total look.
Details & Care
Made in China

100% natural flax linen 
Size & Fit
Available S-XL 

Featuring a comfortable, regular fit.
Age verification
By clicking enter you are verifying that you are old enough to consume alcohol.