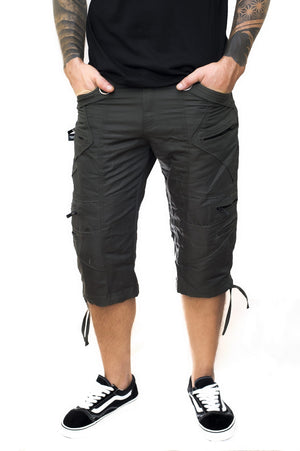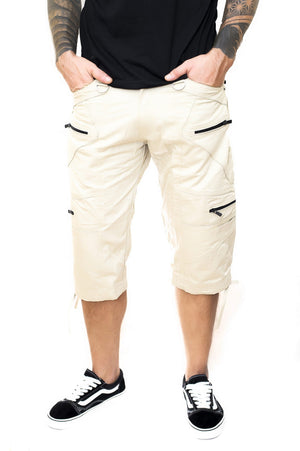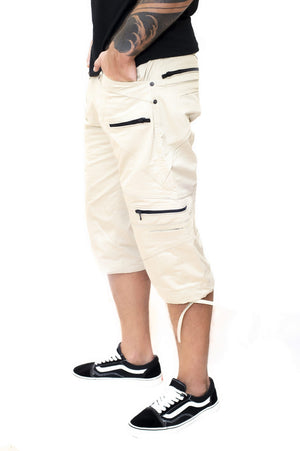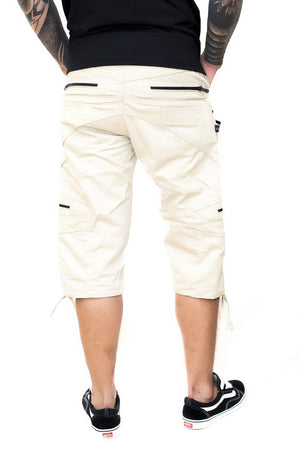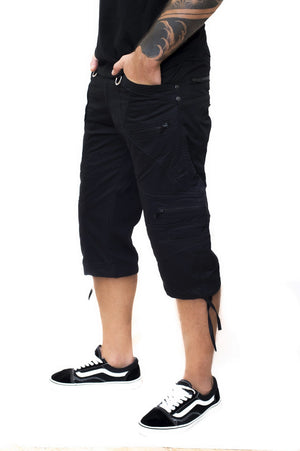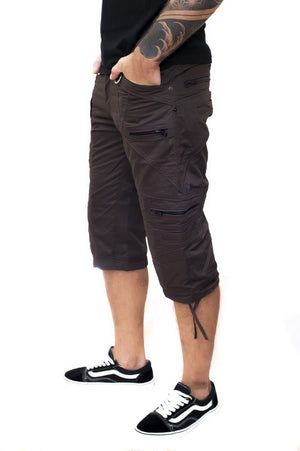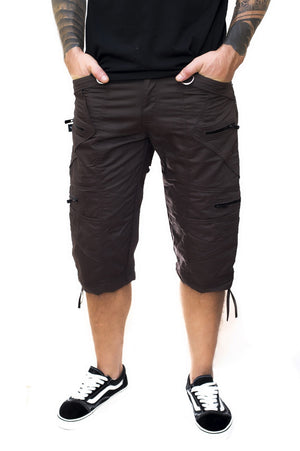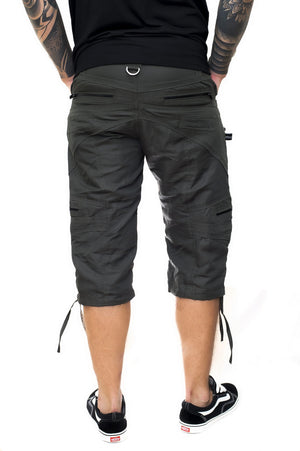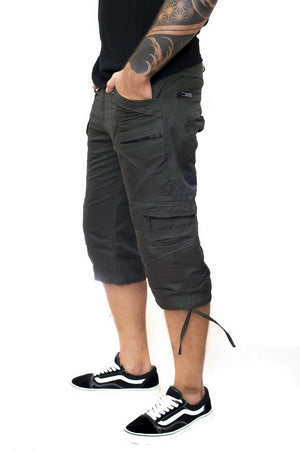 Regular price
$139.98
Sale price
$139.99
6 Regular Big Pockets
2 Other small pockets, one secret pockets and one inside pocket for money. Fabrics 100% cotton in high quality skin friendly.
Zippers are YKK very smooth and durable.
Button and rivets are 100% brass in Black Nickle. Never get rust.
Can be use daily life Adventure.

Age verification
By clicking enter you are verifying that you are old enough to consume alcohol.