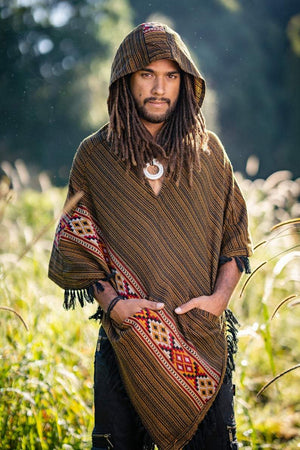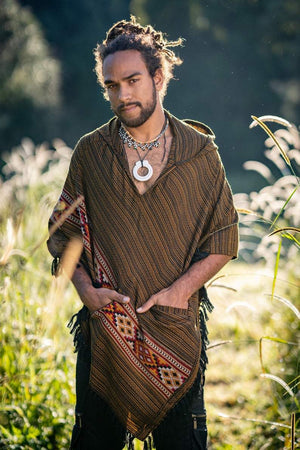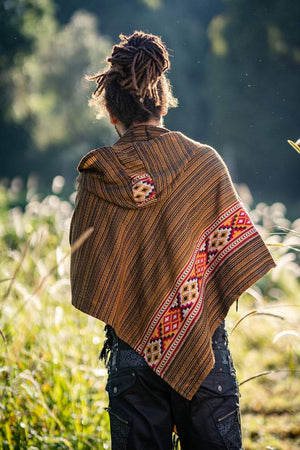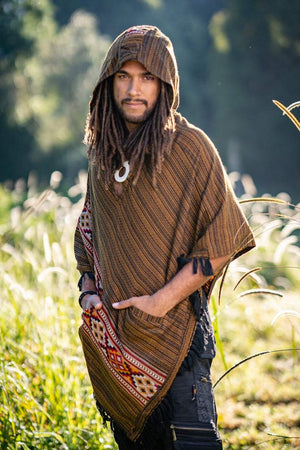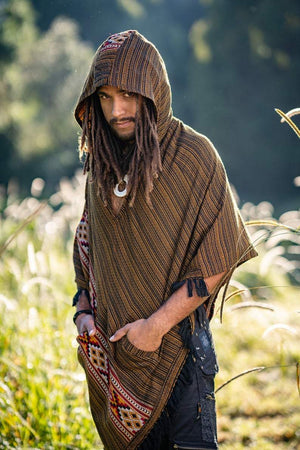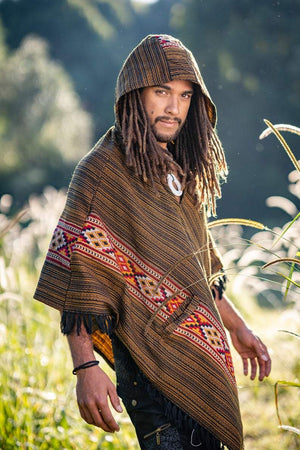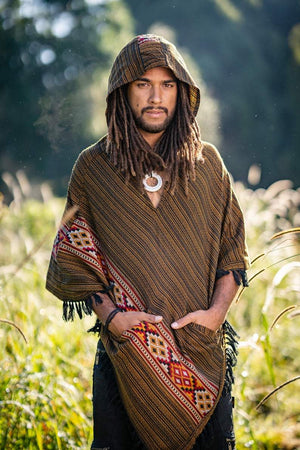 Regular price
$148.49
Sale price
$296.99
Traditionally, yak's wool was used by nomadic Tibetans to make shawls and poncho. In recent years, this yarn has become popular again thanks to its supersoft, eco-friendly fibre and cashmere finish. Yak wool is lustrous, yet lightweight.
Trancentral's handmade poncho is expertly knit from the highest quality cashmere yak wool with a rugged stripe. AJJAYA's design is great to wear on its own or layered over hoodies or your favorite t-shirt. This versatile rave poncho doubles as a meditation shawl. It's is perfect for the beach, city or lounging around the house. 
Age verification
By clicking enter you are verifying that you are old enough to consume alcohol.